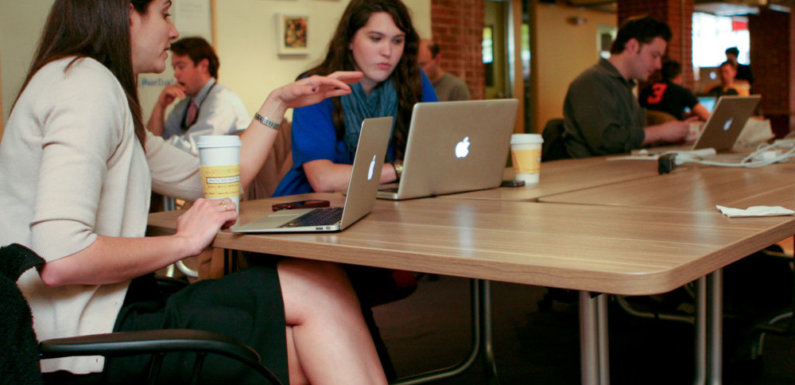 In its simplest definition, content curation is the process of creating an informative post on a particular topic by gathering relevant information from various sources. Curating content is like adding your voice and value to a collection of content sourced from a diversity of online sources.
It is an act of finding, collecting, and presenting digital content around specific areas of interest. For marketers, content curation is the easiest way to make their content appear logical and authentic. Many organizations and tech experts have establish themselves as knowledge experts with the help of insightful, fact-based curated content.
Content curation is far different from traditional content creation and marketing practices. The content is yours; you have created it; it is published in your name; it is not 100% original; the information, the stats, and the sequencing of texts in the content have already been used elsewhere; and yet, Google and other search engines do not penalize it for plagiarism.
That's the power of curated content!
The data gathered in a curated blog is presented in an easy to digest and more organized way. Curated content proves to be a great help for readers as they get to learn more without having to go to different links, however, they can click the link and visit the exact source of information.
Content Curation and Ecommerce
Ecommerce marketers can leverage the advances of curated content to generate traffic, visibility, engagement, and with that, boost sales. You can also improve your search engine optimization to support lead generation and streamline your entire lead nurturing process with curated content.
Types of Curated Content You Can Develop
Curating a blog is an art. You need to understand your audience and the type of content they want to see on your channels. For this, you might need to test it out by sharing different types of curated blogs, such as:
Stories
Real-time Content
Informative content
Multimedia (Audio, Image or Video) Content
What is more surprising is, most of the businesses do not have any content curation strategy at all. They do create curated content for their blogs and social media, however, without any documented strategy in place.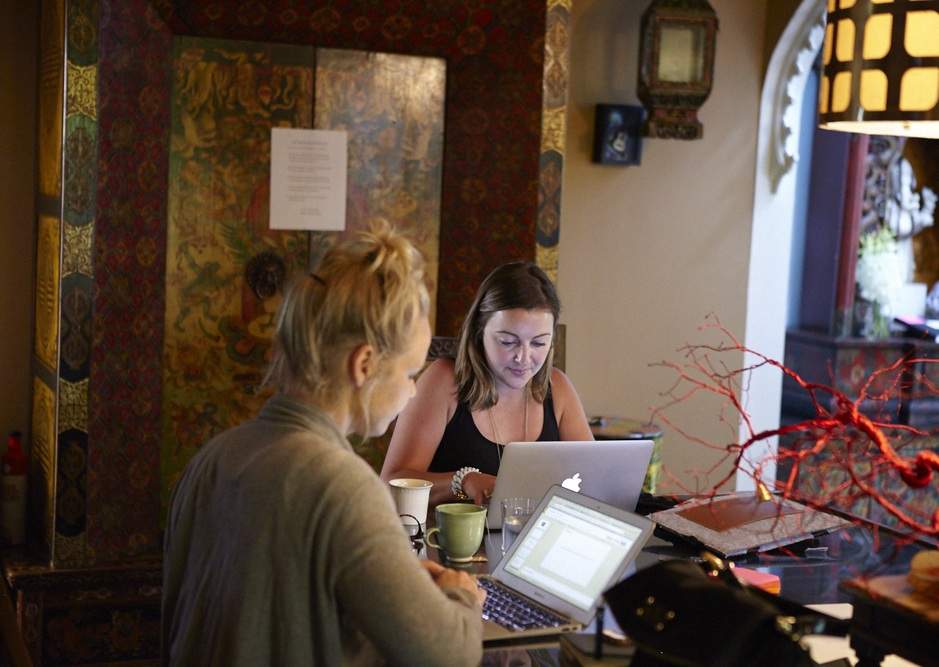 If you are looking to get started with content curation, here are some of the tried and tested content curation strategies to chase –
#1. Define Your Goals
Every content strategy should have a goal. Without a goal, you are going nowhere.
Make sure, you set measureable and reasonable goals for your content curation strategy. If your goals aren't met, don't feel disheartened. Just tighten your belt and make a few changes in your strategies and goals, and set out again.
Most importantly, the goals of your content strategy should match and support your business objectives.
#2. Create Content for Your Exact Audience
Each piece of content should be created with your audience in the focus. There is no point in sharing updates with people who do not fit into the definition of your audience.
Ensure that the content you create fills the demand or is useful for your audience.
#3. Develop Crisp and Precise Copy
Do not create a piece of content just because it was due on your content calendar. Evaluate whether the topic you are going to cover has relevance for your business and your audience.
The content you create should be as a filler for your content calendar or blog space.
Keep your text as less as you can. Do not over-explain. Let the stats and visuals do the explanation thing.
Let's take iCustomLabel for example. They offer customized stickers and labels for brands and events. They can create curated content involving their sticker designs with some commentary will be the best practice. They have beautiful artworks to share, and they can use their designs to create curated contents around occasion-specific topics.
#4. Keep Sentence Structure Small
Do not use long sentences. You have to present the curated document in an easy to digest way. Long sentences, often, tend to lose their tone and essence midway.
#5. Provide Link to Original/Source Content
When creating a curated blog post, never claim anything – any fact, data, or image – as yours. Give the due credit to the website you have collected it from.
#6. Do Not Act Like a Robot
There are many content curation and creation tools that can help you gather information and prepare a curated post. But, that does not mean the voice of the content should also be robot or tool-generated.
Readers do not want to read robotic language. Give your content some human touch.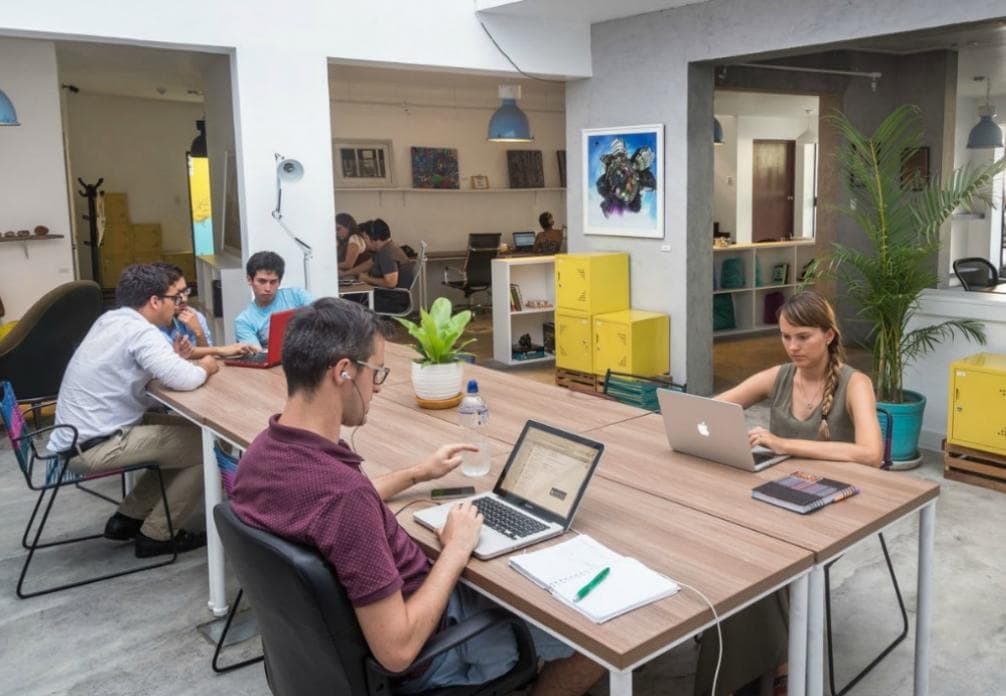 Bottom Line
To end with, here is a small guide to help you get started with Curated Content. Here are five steps to create a curated blog post –
Define your objects –
Have a clear picture of what you want your content to do. Whether you want to do brand building, develop knowledge base, or generate lead – your objectives should be clear in your mind before beginning to research the topic.
Discover –
It is now time to dig the internet to find data, stats, images, and other types of information around your topic that you can use in your curated blog post.
Next, you have to filter out the irrelevant data, and compile a rough draft of your curated post. Use data that is relevant, credible, diverse, unique and validating.
Curate –
Now you are ready to curate your post. Arrange the information gathered in a way that keeps the reader engaged throughout the post.
Make sure that you provide attribution, commentary, links, and quotes from original work, along with a strong call-to-action.
Publish & Share –
You could choose your website's blog page or a third-party but a high-rank blogging platform to publish your curated content. Once your post is live, you can share it from your social networks.
You can send your posts to your email subscribers as well – which will multiply the engagement and visits on your site.
Do not forget to analyze the performance of each of your post. This will allow you to dig into which posts work and which don't. This will also give you a chance to make strategic changes in your content curation strategy over time.