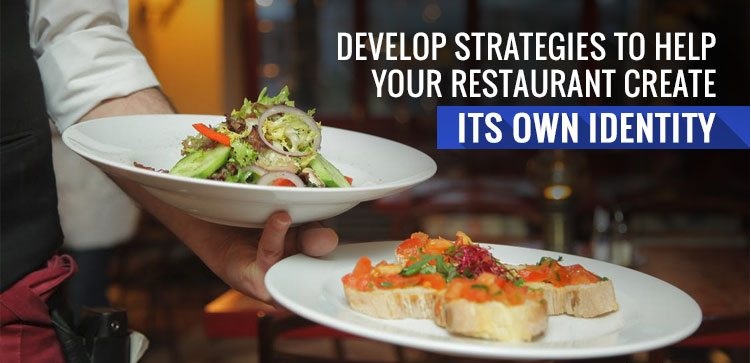 How do you want the public to view your restaurant? Modern, cutting edge, trendy? Homegrown, welcoming, health-focused? The perception of your business is your brand identity. You are trying to convey a certain atmosphere with your food and decor, right? Well, you also need to convey that feeling through your marketing efforts. Let's dive into how you can build a solid online brand identity for your restaurant.
Define your brand with pictures on image-focused social media sites
Facebook and Twitter are solid social media sites that you shouldn't ignore but there is no denying that image-drive sites like Pinterest and Instagram are where restaurants can really shine.
Draw customers in by sharing pictures of your dishes. But don't feel limited to only sharing plates of food. Take photos of ingredients, of staff lovingly preparing the meal, and of the restaurant.
Be sure to get the customers in on it too! Consider offering a free appetizer or dessert to people who share a photo of their meal on Instagram with a unique-to-your-restaurant hashtag. See some customers in your restaurant who perfectly match your target audience? Ask if you can take a snap of them and share on Instagram. It's a great way to celebrate your customers and convey your brand identity online.
Draw attention to your restaurant brand by hosting promotions and contests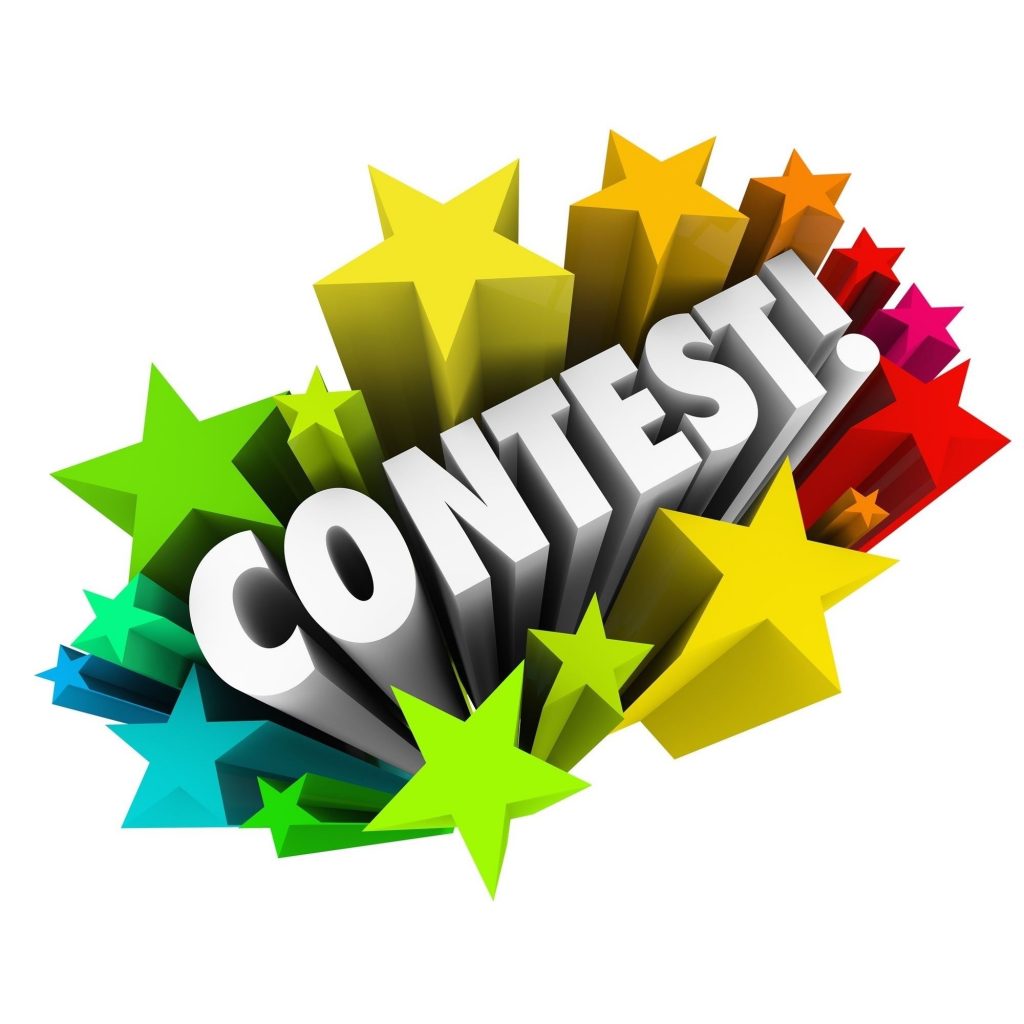 From small contests like "Best Instagram photo of the week" to large annual events, utilize contests and special promotions to bring attention to your restaurant. Ask customers to name a new drink or dish (winner gets to try it free!), celebrate a customer of the month, give away a free dinner by random drawing (people enter by liking/sharing social media posts), you have a lot of room to play here!
Get other people talking about your restaurant
Creating buzz online about your restaurant does not begin and end with TripAdvisor reviews. In fact, beyond aggregator review sites, there are likely dozens of blogs and community focused websites who would be willing to write about your website. Compile a list of them by searching "blog + location". Keeping a spreadsheet of who you reach out to, is a good idea.
Do some research and compile a list of the food, fashion, lifestyle and parenting blogs written by people in your area. If the blog's audience is the same as your target market, then reach out to the owners and ask for an honest review in exchange for a free drinks or meal. Be friendly and genuine in your email and be sure to delight them when they come in to eat!
Use video to communicate your restaurant's brand identity
Utilizing YouTube, Facebook Live, Instagram Live, and Snapchat are all fantastic ways of expressing your restaurant's culture. Not all of these sites might be right for your audience, so don't put out poor content in many places. You're better off putting out quality content in one or two spots.
Snapchat and Facebook and Instagram Live are perfect mediums for quick time-sensitive behind the scenes clips of your business. Announce limited time promotions and specials, share a five-second video of wine being poured or bread coming out of the oven.
You can even do longer form Q&A's about your restaurant or upcoming events. YouTube is a good option if you can produce content that has some longevity. Cooking tutorials, restaurant tours, or profiles of your chefs are all good options. Remember that anytime you post on social media, you need to have a plan in place for responding to customers on social media. It's not enough to simply broadcast. You need to engage and have a conversation.
Geo-Targeted Facebook and Google Ads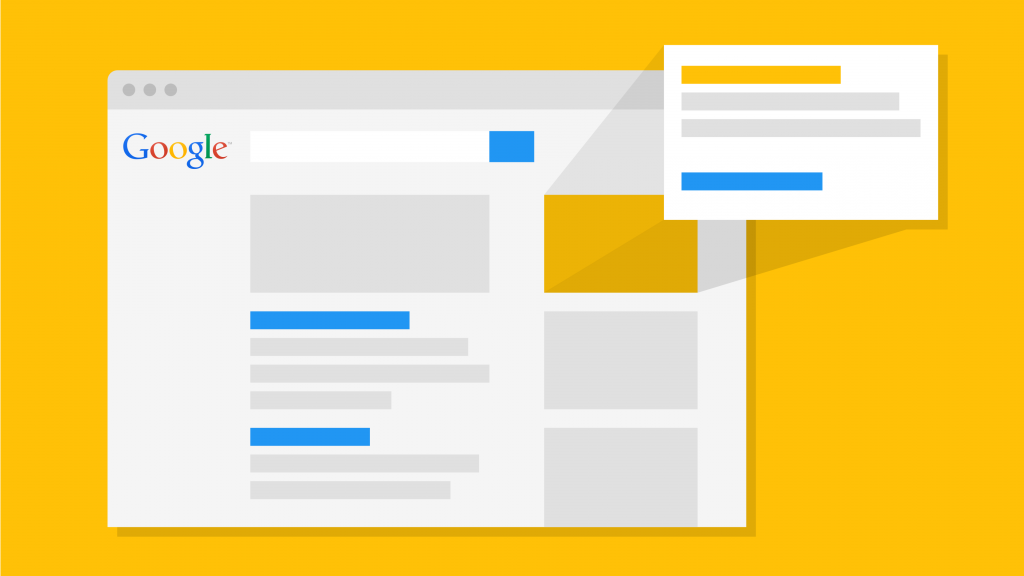 With the exception of giving away some free food, all of the suggestions on this list don't cost you anything other than time-except this one. If you have some marketing dollars to spare, consider target advertising.
This is a lucrative option for people who know exactly who their target audience is. The more specific you can get their details the better. Geo-targeted Facebook and Google ads will let you show ads to people of your selected age, gender, location, and even keywords.
After your target demographic is selected, be sure to create a tailor-made message for your ad. Do some research in this department or hire a skilled copywriter to make sure you don't lose money on your advertising efforts.
Exceptional marketing begins with knowing your brand inside and out and understanding your target market. A solid brand identity for your restaurant gives potential customers a clear idea of what their experience is going to be like if they visit your business. By using the marketing tactics above, you'll establish a cohesive brand identity across all of your online marketing efforts.