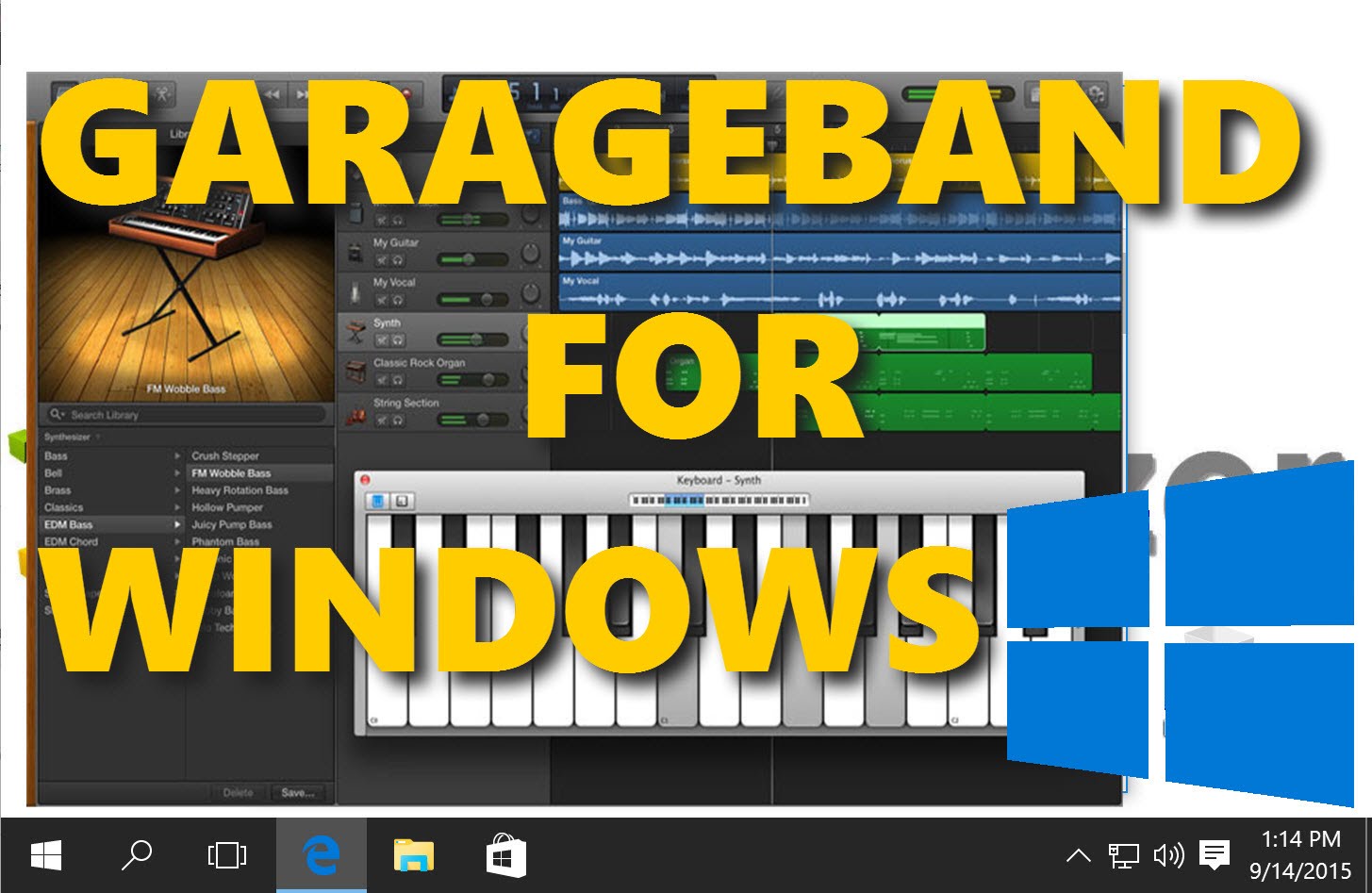 Whether it is musician or band or a music enthusiast, one can exactly portray themselves through music. Having said that music brings people together, there has been a lot of digitalization that is taking place in the recent times. With which, we have been familiar with digital audio workstations. And the thought of getting hold of production software sans any extra money in a whole is an outstanding thing. If you are an iOS or macOS user, Garrageband comes to you for free. The popularity of Garrageband has given rise to the possibility of downloading Garrageband for Windows. Let us look at some of the options open for this particular purpose.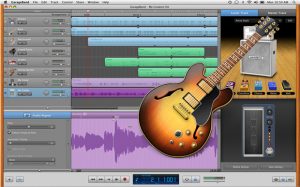 Is Garrageband for Windows Possible?
Garrageband is a tool available for macOS and iOS users. The purpose of this tool is to give allowance to users create their own music sans any elaborate studio setup. The whole point of the software is to let users put their passion to use (in terms of music of course). Besides, it comes up with additional and essential instruments such as strings, percussion, wind, and the likes. Also, it comes with the inclusion of a range of audio samples and presets to make you explore the musical field. Now, how do we download Garrageband for Windows? Despite the fact that Windows is an excellent platform, there are paid professional grade DAWs which need users to shell out dimes such as the Ableton Live. No wonder there's a possibility, but it is only when you own both a MAC and a PC. Read on and know the rest of the things.
How to Use Garrageband for Windows?
Garrageband is basically an Apple software, so you require owning both a PC and a MAC device in order to use Garrageband for Windows. To use Garrageband for Windows, you need to check out the below-mentioned Chrome Remote Connection method, and then you can efficiently make use of Garrageband.
STEP 1: Open Chrome on both the devices and add the Chrome Remote Desktop extension from here.
STEP 2: Next, you will require setting up the extension completely on both your Mac and the Windows PC. Grant all the necessary permissions, and head over to your Mac and then select "share this PC".
STEP 3: Copy the given access code that. Your pen and paper will be more useful in this case rather than the Command+C.
STEP 4: Last, access the Chrome Remote Desktop from the Windows PC, and then enter the access code when asked. In the end, click on Connect.
The Wrap Up
The art of combining tones in order to form expressive compositions, any rhythmic sequence of the pleasing sounds, is what music is considered, according to the Webster's New World dictionary. Not only is it a way of expression, but it is also an important mode of communication. And with Garageband for Windows, you can fulfill your passions for music efficiently. We hope our guide will give you enough benefits. Feel free to reach us via the comments sections with your invaluable comments.