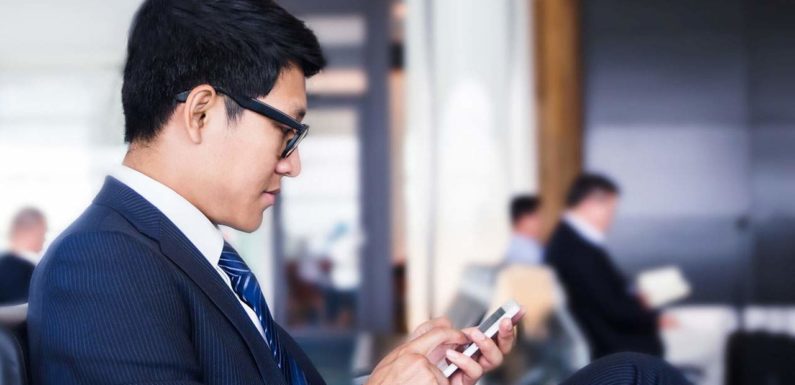 Someone may say that travel season is never over, and for business travelers, that sentence has never been more true. They are constantly on the move, closing big deals, participating in various seminars and symposiums, visiting foreign offices. Basically, they live like big rock stars and musicians on their tours but only without all the glamour circulating around them. To the outside spectator, it might look like a great life and sure it has its advantages but believe us, most of the time there is no rest, just serious work.
Therefore they would do anything just to get things done faster so they could have more time for themselves and finally take that long-awaited relaxing massage, go sightseeing or visit that world-famous restaurant or bar. Luckily, technology is here to help. You can do some serious work right on your mobile device because almost everything these days is in the cloud and easily accessible on your phone or tablet. There is no need for carrying bulky laptops anymore.
Despite having their phones and tablets, in order to truly work productively and efficiently, business travelers should equip themselves with the right set of productivity apps which can fulfill their specific business needs.
We spent a lot of time searching for the best apps that business travelers use, so you wouldn't have to, and we included the most interesting apps in the list below.
App in the Air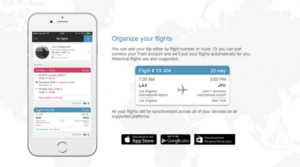 Being a business traveler, the sentence "Time is money" has never been more true. Knowing precisely how long each segment of the flight will take so you can plan your time properly is an information of great value. App in the Air provides you with those pieces of information. It splits your whole flight into four stages: check-in, boarding, take off, and landing. Likewise, it will tell you how much time each segment will take and it will even send you notifications if any of these times changes. The coolest thing is that it works offline as well so all the changes will be delivered via SMS which will save you money since it requires no data roaming. The app provides information for all major US airports and busiest world airports (over 5000).
Price: Free
CamCard Business
Usually the great majority of business cards from people you have met at conferences,  airplanes, hotel lobbies and other places get lost or discarded. Even if you kept all of them, finding the right one when needed could be a real problem. This problem can be easily overcome with the help of CamCard Business app. The app allows you to scan business cards and the best thing about it is that it will automatically detect all the important details from the card which can then be exported to whatever CRM your company is using. The app can read cards in 16 different languages. Also, notes and reminders can be added as well. Besides that, the app is used by more than 200K companies around the world so it should be pretty reliable.
Price: Free
PDF Converter Ultimate
PDF Converter Ultimate app could be your perfect companion in case all your business trips cannot go without you exchanging countless documents with your secretary and other colleagues. Since the majority of documents are shared in PDF form due to many reasons, one of which is security, it is really hard to edit them when needed. This problem could be easily solved with the help of PDF Converter Ultimate. The app can convert PDFs to more than 20 popular file formats and vice versa so you can edit your documents right on your mobile device. So far, it has given us great and accurate conversion results. There is even a support for the most popular cloud services like iCloud, Google Drive, OneDrive, Dropbox and the list goes on.
Price: Free
Dropbox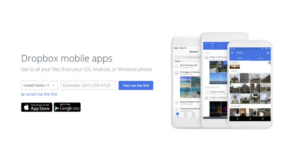 This one is an obvious choice. You won't regret whichever cloud storage service app you choose, we just happen to like Dropbox a little bit more than the others. It is one of the most popular cloud storage apps where you can collaborate with your colleagues and store, share, and edit files. All your files are brought into one centralized place and they are easily accessible across many devices and operating systems. What makes the app even better are features like folder sharing, document scanner, and offline access.
Price: Free
XE Currency
This one is a no-brainer. When you travel a lot it is hard to keep up with all the currency exchange rates you encounter with. In one country it is 1.67 in another one 5.2, it could become really messy. With XE Currency you will have all the world's currencies at your fingertips. The app provides live exchange rates and charts. Also, there is even an option to set an XE Rate Alert so you can monitor desired currencies. It is not the app full of crazy features, but the one thing that it does, it does the best.
Price: Free
And that would be all from us. Now it's time for you to download these apps and let us know how much time you saved using them. In case we forgot to mention some of the apps you regularly use on your business trips, feel free to leave a comment.