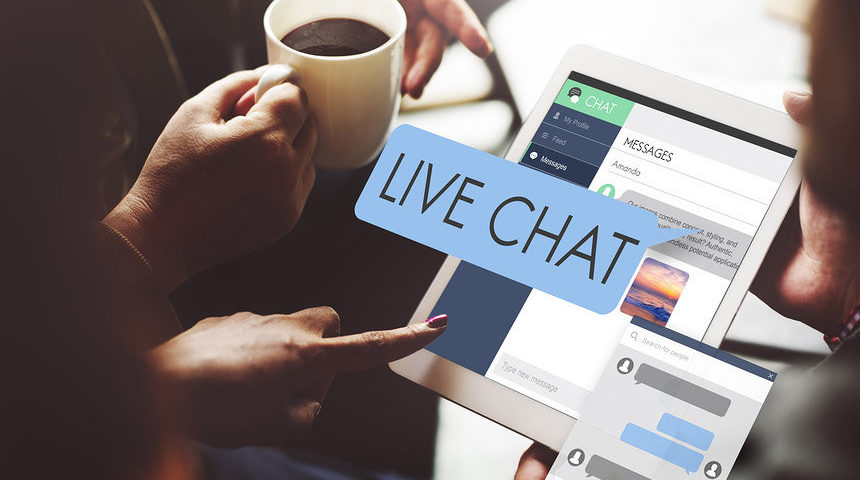 To incorporate a top live chat software in your business processes, you need to devise your objectives. Running a live chat software is all about hiring strict professionals who are well-versed in delivering exceptional customer satisfaction. But then comes the glaring question: Exactly how many agents do you require in your team to offer the best customer service in the industry?
Just like no two agents are the same in terms of character, attitude, and approach for delivering customer service, similarly every company comes with its own needs. To cater the purpose of planning the live chat experience you desire, it is important to ask yourself the questions below regarding the number of agents that would fit perfect in your team.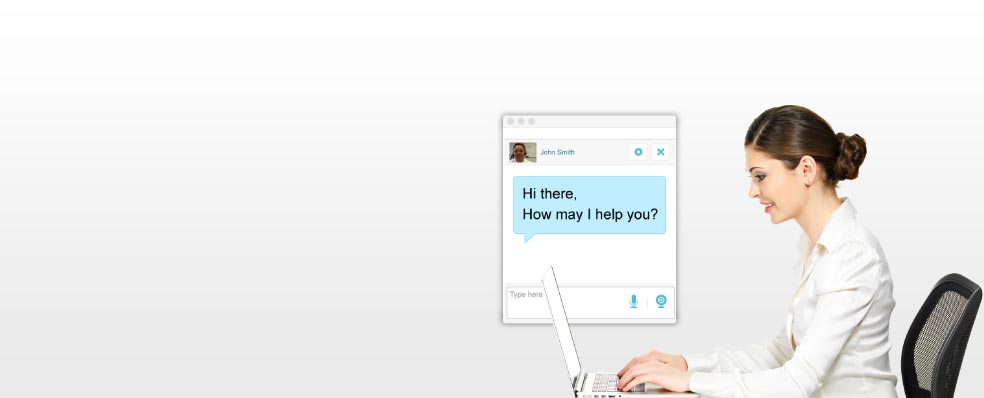 #1 How many visitors arrive on your website on daily basis?
The foremost steps in calculating the number of live chat agents required for your team is determining the number of visitors you report on your website daily. It's simple, a company registering 10,000 visitors each day obviously would need to hire more agents as compared to the company receiving 1,000 visitors per day.
Although the number of visitors navigating to your website isn't the only deciding factor regarding the number of agents needed, but is undoubtedly an important consideration in formulating the equation. Several statistics state that the chat-to-visit ratio runs inversely to the number of visitors a website reports. According to a sample taken from global data, a business having 5,000 visitors might experience around 448 live chats per month, while a company reporting 50,000 visitors might experience around 1,000 live chats each month. The statistics help businesses in fundamentally determining the number of agents needed, well unless the company decides to execute its own live chat software.
#2 How many live chat hours are you willing to dedicate each day?
After estimating the number of visitors hitting your website, the next factor is to see how many hours your live chat would be available per day. A company which operates 24/7 would need to hire more agents to work on rotating shifts as compared to the business that makes live chat available only for a standard 8 or 9-hour job.
As a starter, it is recommended that startups or inexperienced companies starting a customer support department for the first time should operate live chat hours for standard hours only, i.e., 9 am to 5 pm. This will prevent the company from over-staffing customer support personnel, and run live chat hours within simple management while the agents acquiring training at the same time.
Even if a customer contacts you outside the standard workday hours, enabling the offline chat option allows the agents to address the unanswered chats on next workday. The data obtained with help you evaluate if a round-the-clock 24/7 chat support is needed for your business, if not, then how many hours would be ideal to spend.
#3 What is that you want to achieve with your live chat experience?
Your live chat objectives are important when it comes to making decisions about employing agents. If a business is using a customer service chat software to respond to the customers' concerns and queries, then most likely less agents will be needed as compared to the case when you want to send proactive chat requests for the purpose of generating leads. This is due to the reason that sending chat requests will potentially generate a thick volume of conversations for the agents.
However, factors and needs vary from business to business. For instance, a company having low acceptance rate from the customers for chat invites may not need to hire a large number of live chat agents, while support teams that are highly engaging report a huge volume of visitors even without sending chat requests.
It's all about carefully devising your objectives, deciding the output you want from your live chat agents, and making a decision that best caters your company's needs.