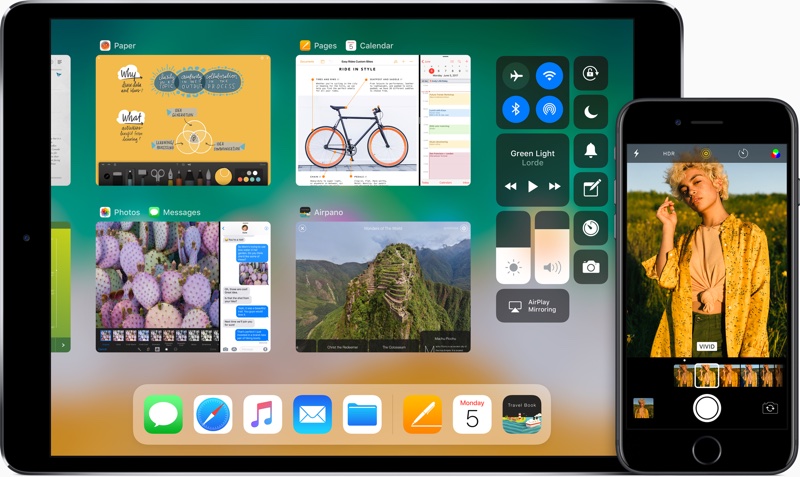 At the Apple Worldwide Developers Conference 2017 (WWDC 2017), American multinational technology company Apple announced the features that we can look forward from its latest flagship operating system, iOS 11.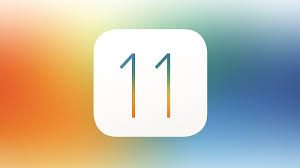 So, let us take a look at some of them. Here we go. Get ready for the features!
Apple Pay
With the help of this new feature, users can easily transfer money to their friends and family. It can be found in the Messages app. It is being touted as one of the most convenient features that Apple is introducing this year with iOS 11.
Augmented Reality
It is one of the highly anticipated iOS 11 features. It augments the real world environment with the object. This feature is known as ARKit and it will build up the AR experiences. It will help all the apps to connect with the real world, which in turn, will give a new experience to the Apple users. The object recognition, along with the computer vision experience, will hopefully be enjoyed by users.
Enhancement In Camera
iOS 11 has introduced some of the most first-rate upgrades to its camera section.  You will be able to find the pictures clicked through your devices more expressive. Apple has also brought in a number of new filters which will enhance the quality of the images and add life to it. This is in turn, a good news for all those who love to edit their pictures in order to make them unusual and classy.
Smarter & Ungraded Siri
Now that Google Assistant is ruling the charts, seems like Apple does not want to fall behind. Apple reportedly wanted to introduce AI, that is, Artificial Intelligence ahead of Google Assistant, but however was not able to. The AI will provide a number of results on asking questions and if the translation option is on and you ask Siri something in Chinese or German or French or Italian or Spanish, etc, then it will answer in English. Siri would also introduce two new voices – a male one and a female one. It will be able to detect the likings and interest of the users through their search list in Messages, Mails and Safari.
App Store
The newly improved App store will help users figure out all the other new applications that there is along with the games which you wanted to download since long. You will be even provided with stories from experts and the revamped look of the App store will undoubtedly leave the users happy after they get to experience it.
A Major Change In App Drawer
The App Drawer present in the iMessage has been revamped in order to make it more user-friendly for the users. They can use it share music, picture and other content. The previous version of iOS, that is, iOS 10 already worked on revamping the iMessage section totally and users were expecting something about this features this time as well and with the new iOS 11 update, it looks like they have not been disappointed.
That's pretty much it, friends! How iOS 11 fares with its fans remains to be seen, but we are sure that whatever it is, we can expect some great and dynamic changes from the operating system.