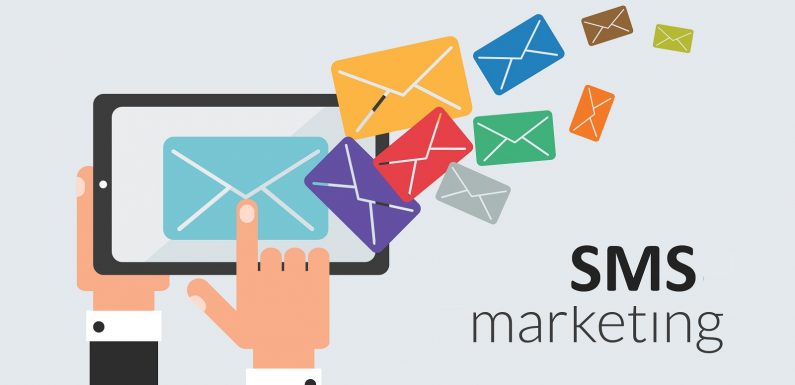 SMS or short messaging services became a key to communication in day to day life. One organization can enhance its business at a less cost and time in comparison with other media using SMS. There is a gradual growth in mobile network service providers in comparison with previous decades.
Most of us are spending time with mobile phones more in comparison with a computer. Most of the people are near to the mobile phones all the day. So, mobile phones became the most powerful means of communication in day to day life.
Besides the exchange of personal communication, SMS became a powerful mode of communication to enhance the business and get closer to the customers.
There is an estimate that around 2.4 billion people are using SMS for communication daily worldwide. Internet marketing companies are now realizing the need for SMS marketing to enhance their business. In real, it requires a lot of expertise to fit the required information regarding the product one needs to endorse in 160 characters.
And make it easily understood by the customers and make the customers buy the product and your business get considerable growth. SMS marketing will be successful if the company succeeds in choosing good sms provider.
Need
There are companies which provide bulk sms at a discount to promote your business. You can send notifications related to the launch of new products and offers in an effective manner with the help of bulk sms. Bulk sms marketing is helpful to your business reach a number of customers.
SMS marketing or bulk sms helps to send a large number of messages to the targeted customers at a less investment for promotion. Based on the name of the customers, the bulk sms is able to personalize the messages related to the product.
Advantages
The important advantage of bulk sms marketing is there is less possibility of spam messages in comparison with email.

The sms provider can send database of customers by which the company can reach the targeted audience. You can reach thousands of customers within seconds with just one click button.

Bulk sms marketing effectively reaches the targeted customers as most of the customers read emails at the specific time but most customers can read the message at any time as they can access their mobile all the day.

Sometimes the customers get annoyed to read lengthy emails but sms is a sweet and short method of appealing customers.
Precautions
Most of the customers hate frequent messages but limited messages may distract their attention.

You should avoid sending spam messages.

You should respect the time and privacy of your customers.

You should prefix time period for sending messages to endorse your products.

Wishing your customers on birthdays or special days will help you to get through the heart of customers and help to build a long relation between you and your loyal customers.

Keep in mind that your way of communication with customers should benefit you and your customers equally. The texts should not be aggressive.
Also read: Tips On Avoiding Failure in SMS Marketing Campaigns