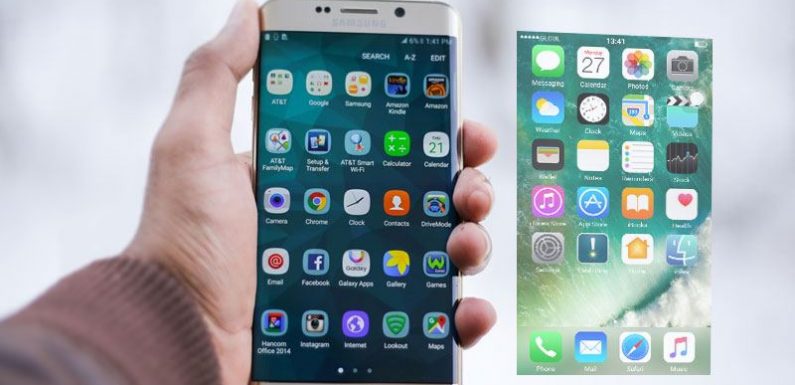 2018 has arrived. Your calendars are updated. But is your phone ready for 2018? Well, maybe not? Here, we are discussing 9 must have apps for the android phone in 2018 which will help you to keep updated. Excited to know? Well, let's take a look here.
Clean Master
Facing phone hanging again and again? If you're facing the lagging and hanging again and again, then you must check this app. Clean Master is an app for Android through which you can secure your phone from malicious applications and various vulnerabilities. This app is one of the best android apps of 2017 and is going to maintain his place in 2018 as well.
Also, it will help you in removing the junk files and unwanted files, pictures, and apps as well. If your phone has heating issues, it will also help in cooling down the CPU. It will also boost the speed of your CPU so that your phone will be smooth running. Ultimately, the use of clean master is to make your android phone faster.
DU Battery Saver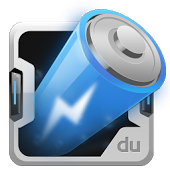 The most common and dangerous issue with the android phone is their battery. Generally, smartphones do not come with good battery back up and hence; it becomes tough to use the phone for a long time. DU saver has more than 400 millions user all around the globe and is undoubtedly one of the best apps.
DU battery saver app is an app which will help you in saving more battery for long. It will get up to 50%-60% more battery life for android phones. It will provide you a useful battery charger stage feature which will be beneficial to you. It is having the smart pre-set battery power management modes and one-touch control as well. It comes with the feature like phone cooler, intelligent preset modes, battery saver and monitor, one-click optimization and many more.
Truecaller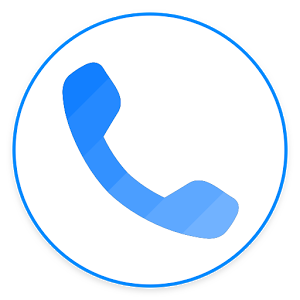 It is difficult to know who called you if you don't have their number saved on your phone. Isn't it? Also, sometimes, we end up attending the calls of those whom we didn't want to. Well, it won't be the same scenario if you have this app on your android phone. Truecaller.
It is an app which will help you in knowing the name of unknown callers. And not just that, but if in case, someone is spamming you, you can simply block the calls and messages of the person through this app. It was the best app of 2017, and it is the must app which all should have in 2018 as well.
DropBox
For all the students who study through this android phone, the drop box will make your work easier. It will give you the storage facility. Be it a video, a picture or maybe a document, a book or anything else; Dropbox will help you in keeping all these relevant documents in one place so that you do not need to worry about it anymore. Also, with the help of this app, your documents or picture or any important thing won't be misplaced in your phone.
Flipboard
If you are someone who wanted to stay updated with all the current news, stories all around the world Flipboard are the one for you.
Flipboard is an app which will help you to keep yourself updated. It is an app which will let you read all the stories, news and article of the world. Also, you can see the pictures as well. So, you do not need to browse a lot just to read different stories.
Appy Geek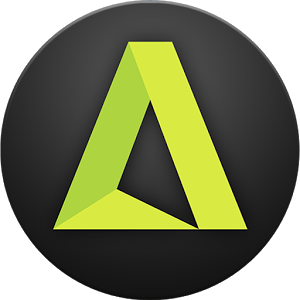 Appy Geek is also an app which will help you in letting know the tech news of the world. It works the similar type of work which Flipboard does. However, it is exclusively designed for tech geeks. It will show you only the news and article related to tech. Hence, if you are a tech geek, you will get to know many tech tricks and news from this app.
Download Appy Geek App
Pixlr Express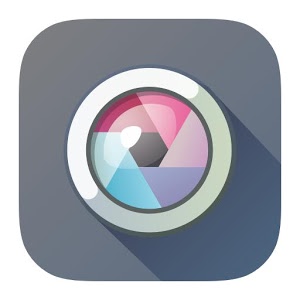 The best free app for photo editing. Indeed, Pixlr express is one of the best apps for Android. From this app, you can edit your pictures the way you want. Be it a cropping issue, brightness issue or maybe a filter; this app does it all.
It is a versatile photo editing app from Autodesk and is totally free to use. Hence, it is the best app for selfie lovers who like editing their pictures.
Adobe Reader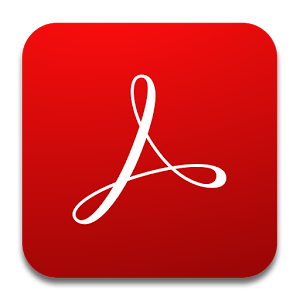 The list won't be completed if adobe reader is not the part of it. If you are having a PDF document and is unable to read it, use Adobe Reader. It is an app which helps in reading all the PDF document easily.
Gbwhatsapp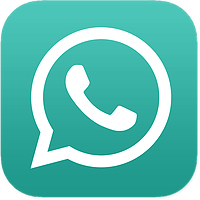 How many of you are having two numbers? And how many of you want two WhatsApp account? Well, if you have two mobile number with one smartphone, you can make two WhatsApp account with the different number on the same phone.
Yes, GbWhatsapp is an app which will help you in running two WhatsApp accounts on the same smartphone. It is also free to download in your android phone. It has a lot of good tricks and features which you will not get in any other alternative of it.
Here, we have discussed some of the best must-have apps for the android phone in 2018. So, it's the high time to update your phone with these apps to make your life simpler. Let's download.