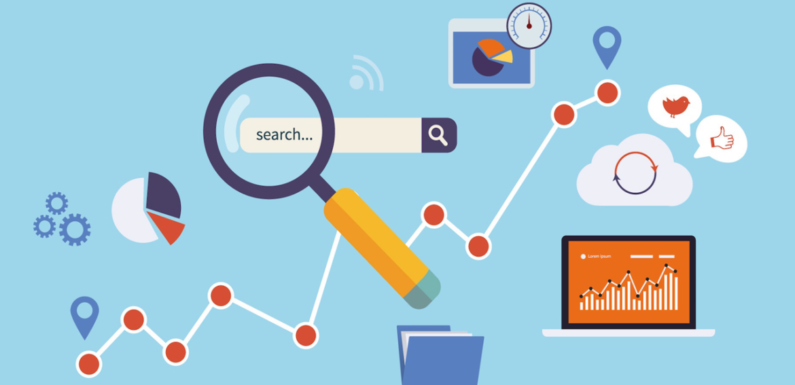 There are many effortless ways in Search Engine Optimization (SEO) to improve your ranking in the search engine. Many of that tactics are got banned by Google as considering them spammy or bad ways. But, the tactics that I've found and used are still effective in ranking website/blog in the search engine.
Most of those tactics are effective till the Google's Panda and Penguin updates. These two updates have turned the tables of SEO that, Google has removed 2.5 billion websites from its search engine. However, the tactics that I'm going to share with you are will improve your ranking in all search engines.
1.   Using Short URLs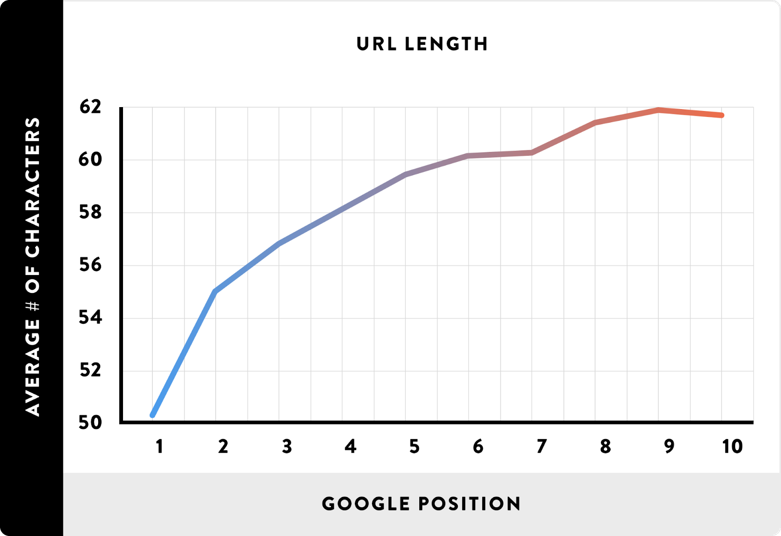 I've recently analyzed that about 1 million of Google results and I discovered that short URLs are rank best in search engines as compare to the long-tail keywords.
2.   Use Amazon for Keyword Research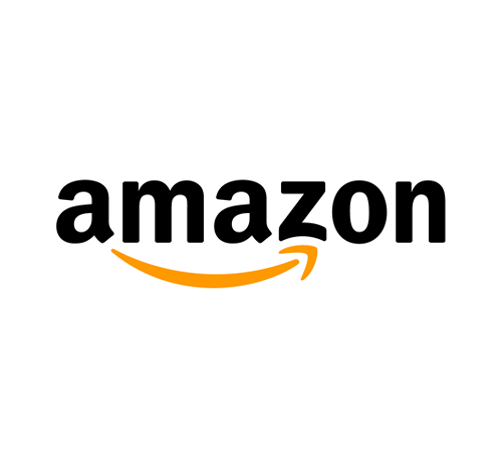 You can use Amazon for keyword research. First, go to Amazon and find a popular book in your niche. Next, check out the book's table of contents. Each chapter will have a potential topic or keyword idea. At last, pop a chapter title and enter it into your favourite keyword research tool to see if they get researched on search engines.
3.  CTR (Click Through Rate)

Optimize the title tag for getting the best results for CTR. Why there are two reasons:
First, when you improve your CTR, you'll get more traffic from it without needing high ranking. For Example, You are ranking on #4 for your targeted keyword when you double your CTR, you double your traffic.
Secondly, Google stated that; using CTR as a ranking signal. It makes a sense when you think about it that, a lot of peoples are clicking on your result. It sends a clear message to Google that this website/page is a great result for this keyword and it will give you a boost in ranking.
4.  Publish Content with Enough Words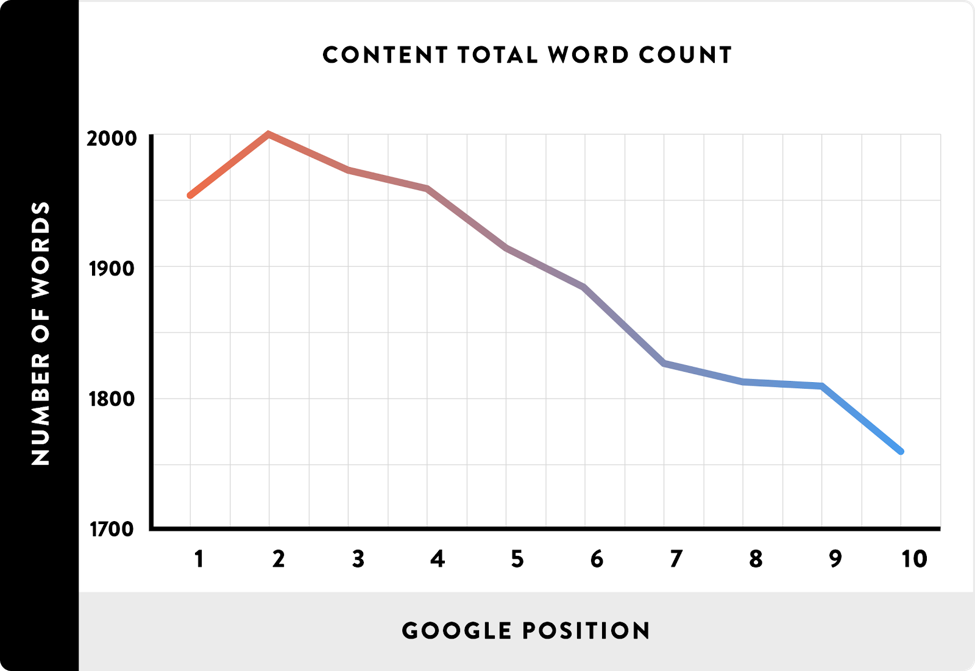 Content is the most important thing to rank up in search engines no matters is it Google, Yahoo, Bing or another one. The minimum word count according to the Google is at least 1,890 to rank higher in the search engine. As it is shown in the content table by Google, that longer content tends better than the short content in ranking.
The average of the results that I've found is the results on the first page are having more than 1,890 content. Yes, it's against that the people online have short time spans, but the data proves that, this clearly isn't true. Because the fact all behind this is:
When you create a high-value content people will love to read it even if it's long. For example: when I search "On Page SEO" in Google the first result becomes having more than 1,890 words in his content. That' how more content has more benefits? If you have a page that you want to rank, make sure that it has at least 1,890 words of awesome content.
5.  Used Numbers in Title Tag to Boost CTR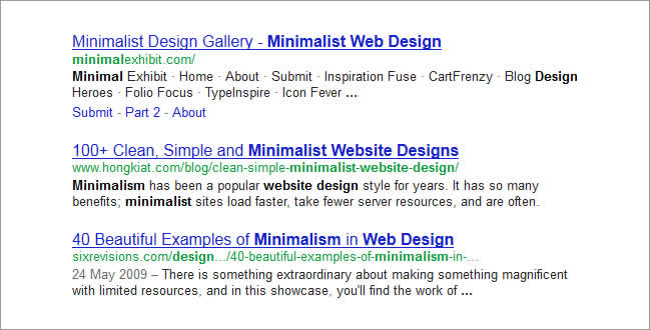 Remember, when I tell that Google uses your site's click-through rate (CTR) as a ranking factor. If lots of people clicking on your page, it sends a clear message to Google that this page is a great result for this keyword and they'll give you a ranking boost.
Now, the question is, how do you improve your CTR? The easiest way to get more clicks on your result is to add a number to your title tags. According, to the recent industry study, that the titles with numbers get 36% more clicks than the titles without any number. That's why you make sure to use a number in all your titles to get better results.
6.  Title Tag Modifiers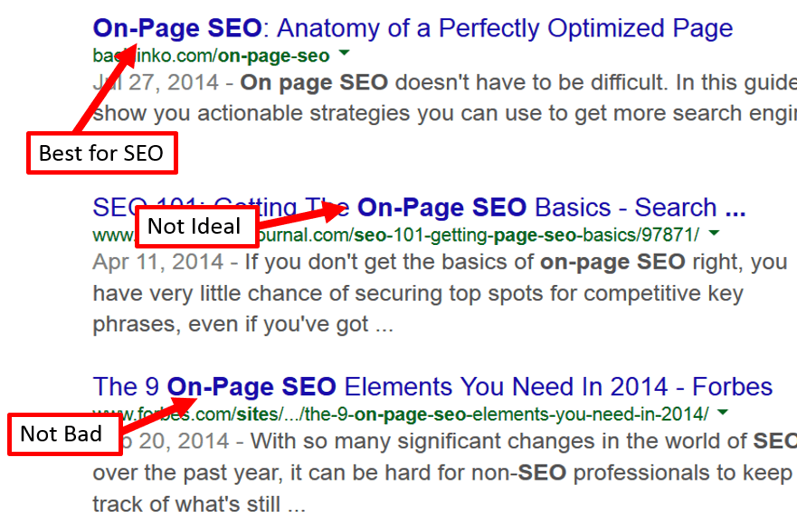 Believe it or not, that most of the search engines traffic comes from very long and specific searches like: some is searching for a new pair of shoes, might searches like Best Formal Shoes 10 Size (Free Shipping. As you expect. This type of long keywords is going to show up in any keywords research tool. If they don't show up in a tool, how can you optimize around them?
It's simple, just add the modifier to your title tags. Some of my favorite modifier tags are:
Current Year

Review

Best

Free Shipping
So you have made your title tags look like this:
Best Formal Shoes Current Year
With a title tag keyword like this "Formal Shoe, " you can rank you targeted keyword "Formal Shoes" easily and dozens of many other long keywords too.
7.  Keyword-Rich URLs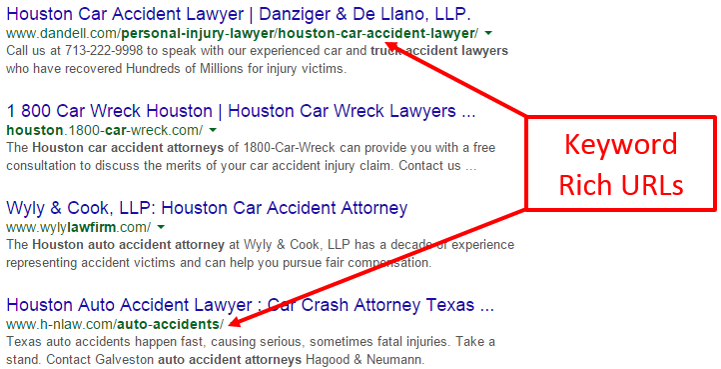 The simple one that I've experienced. Whenever you make a URL for one of your pages, make sure that it contains your targeted keyword, which helps you in ranking. For Example: Here's a page at Search Engine Land '' Google SEO '' optimized around two keywords '' SEO '' and ''  Google SEO '' plus,  the URL will not only contains your target keyword but, also the URL structure  '' seo '' and '' google-seo " is short as I teach you earlier.
8.  Use Keywords with Strong Commercial Intent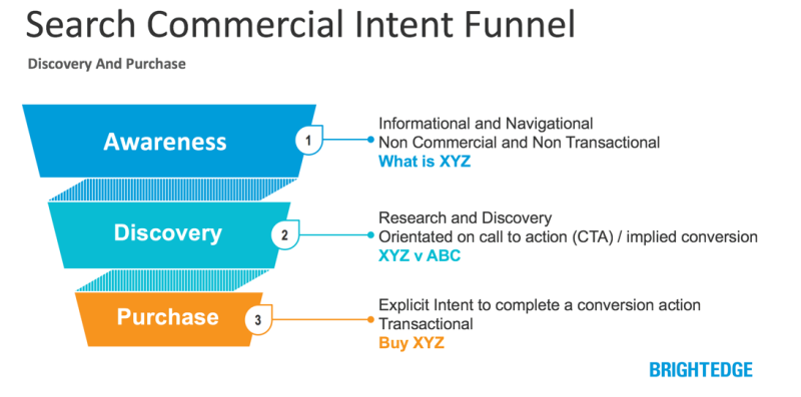 Here's the mistake that a lot of people's do even, I do back in the days. What's the mistake? Mostly People choice these keywords which have zero commercial intent, so what does commercial intent means exactly? Commercial intent is the probability that someone searching given keyword will buy from you.
For example, someone searching premium cooking courses has a much higher commercial content that someone is searching for free yoga videos. Fortunately, you can easily size up a keyword's commercial intent by using the Google's Keyword Planner. The higher the estimated bid is; the higher the commercial intent.
9.  Link out to Authority Websites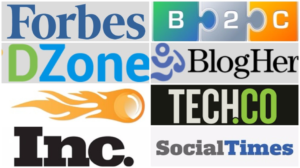 Recently, An SEO agency in the UK ran an experiment in which they make 10 websites around the same made up keyword: '' Phylandocics ''. The 10 websites were all set-up exactly in the same way, except 5 of them had one major difference.

They contain outbound links to the authority websites. And sure, the 5 websites with outbound links ranked above the websites that don't link to any authority website. Link out to authority websites every in every piece of content that you have published for better results.