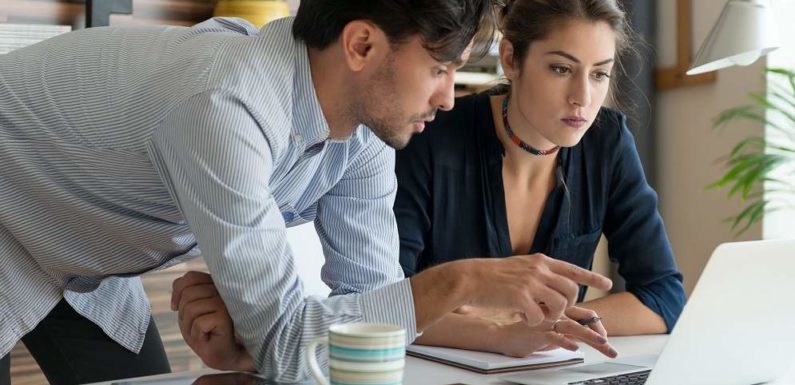 Are you sure about achieving profit and right results only with the help of social media posts, blogs, whitepapers, eBooks, videos and images you create every day in the content marketing? Well, there are probably fewer metrics, which can help you to track the details of your growth, and will tell you how effectively you are performing.
Though, publishing the schedules, content topics and new feeds are helping you to stand out from the crowd, but, these procedures are limited and effective for a few weeks. You cannot deliver the same content again and again to the customers, and if you think that content marketing is not about blogs, articles, web pages and tweets, then you are mistaken.
It's not surprising that these tactics are necessary for achieving the business goals, but, they are partially important. There are many other things, which need your attention and support, and however, will help you to develop more in the future. Branding, social outreach, and content management are some of the best schemes ever, but, there are more things to learn. Here are some tips for you. Have a look at them!
Tip 1

– Tell a story instead of long write-ups
There is no doubt that content is the king of digital marketing, but, with the pace of time, the taste of the audience is changing, and they desire to see something innovative and creative. Thus, the content marketers are now using the concept called "storytelling", and narrate them with a lot of characters, plots, and try to engage the audience in them.
Telling stories and drawing the attention of the viewers is helping the organization to shine more as well as to enhance the profit scale of the business. Nowadays, people are more interested in storytelling, which ultimately help the content marketers to improve their brand awareness, to hold their potential customers for a longer time, and to drive better sales.
The demand for stories is never going to reduce because several things are trending in the market, which is automatically converting to a story, and people wait for it with enthusiasm. Many people are interested in content marketing and use various techniques to accomplish their dreams, so, you need to operate carefully, and view the stories that are not known to others.
Tip 2

– Monitor how your competitors are working
In this tumultuous world, you need to monitor how exactly your competitors are operating in the market. A close analysis will help you in understanding the business trends; you can get some efficient tricks to make your things popular, and certainly, you will get to know the deepest secrets why other content marketers are successful and popular than you.
Moreover, you will come to know about the latest tools and technologies, which are helping in the content marketing planning. So, you can use some smart ways to communicate properly with your audience and can use unique elements in your content strategy. Marketing Executive Search Firm can help you in monitoring your competitors.
Tip 3

– Listen to what your customers are saying
Don't forget that you are using the content to gain the trust of every user. Isn't it? You need to connect with your customer with the help of the products and services. The importance of customer is known to every business dealer, so you cannot take the risk of dissatisfying them. You just need to target what customer want the most, and in what way you can fulfil their desires. Take the help form marketing executive search firm.
Tip 4

– Focus on actual data
Though, the demand for content is increasing, but, you cannot ignore what audiences are exactly looking for. Publish those contents, which are based on some data. Marketing executive search firm can help you in understanding what potential users are searching for.
Tip 5

– Be consistent
If you are not consistent in your approaches, then there are fewer chances for your sustainability. The audience will forget you with the change in season, and switch to other in search of better results. Be unique, and post your blogs, articles, and videos frequently. A steady supply of new and fresh material is the heart of effective and successful content marketing strategies.
Tip 6

– Be clear
You cannot confuse your audience with the tough words and posts, which is hard to understand and digest. So, give those messages about which you have enough ideas and knowledge. Marketing executive search firm can guide you in this long run.
Tip 7

– Think about tomorrow
When you are dealing in the content marketing industry, always have your plan ready for future. Think about what you will do tomorrow, and show the best in the present time.
To the end
If you are involved in the process of content marketing, then you have to understand the strategies required to maintain the key areas, to build a solid relationship with the users, as well as to run your digital marketing events and campaigns successfully.