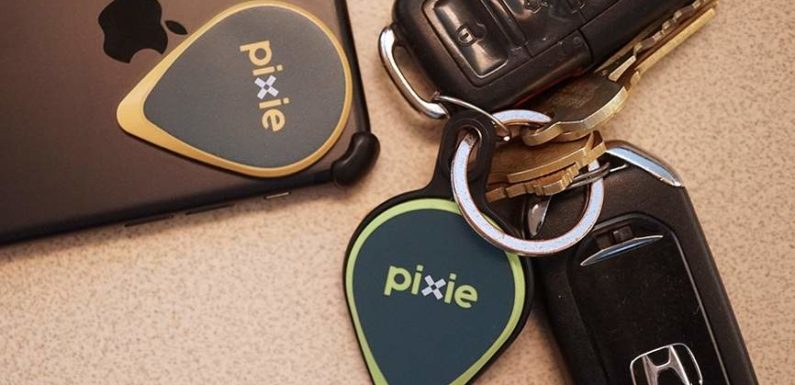 Investing in portable, palm-sized electronics is exhilarating, but can turn a money-wasting habit. However, these gadgets have become an essential part of our everyday life. Let's take it this way: Can you think of going out without carrying your smartphone or at least an iPod or iPad? Absolutely not! So, it is safe to say that gadgets have become a necessity in our lives. We are here to guide you about what should you invest in. The listed gadgets are cost-effective as well as durable. Invest in them once and you will be grateful for life. Let's begin with the top-ranking portable gadgets that you will wish to use every day:
Handpress Auto ESE Electrical Espresso Machine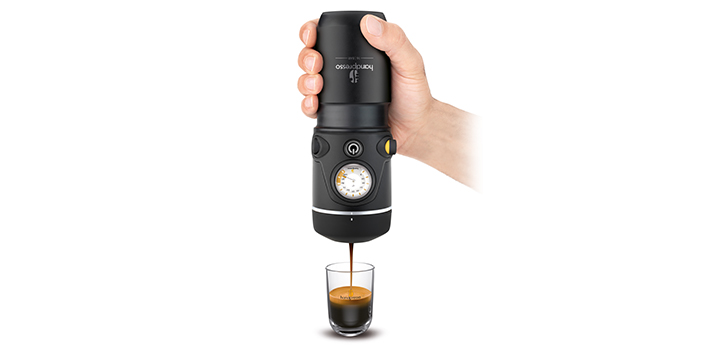 We all are caffeine addicts, so what could be better than a portable coffee maker?! Simply charge it in your car by the car's cigarette lighter and have your coffee at any time and anywhere no matter where you are. You simply have to plug in the gadget, add a required amount of water and ground coffee, and let the magic begin.
Zuta Labs Mini Mobile Robotic Printer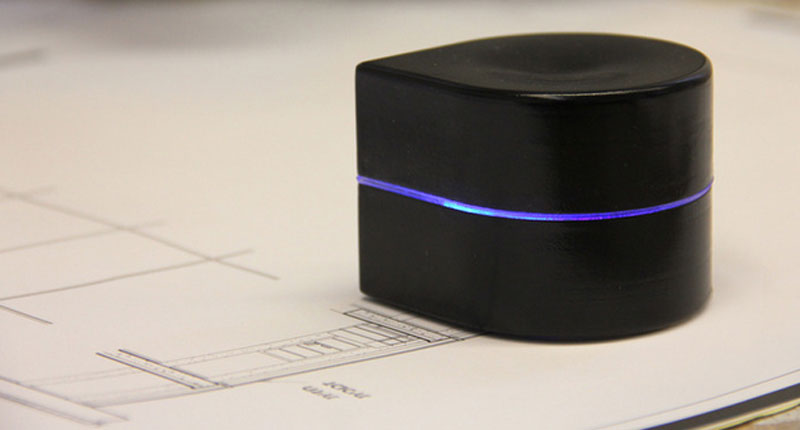 During a busy work routine, we easily forget to get the necessary prints before a meeting, class, or any other session. But, this mini printer from Zuta Labs can get you the necessary prints even when you are on the move. It has a capacity to print up to 1000 pages and there is no limitation of paper size. Simply connect it with your smartphone or PC and start printing before the meeting starts. Best of luck!
Mini Fridge Cooler & Warmer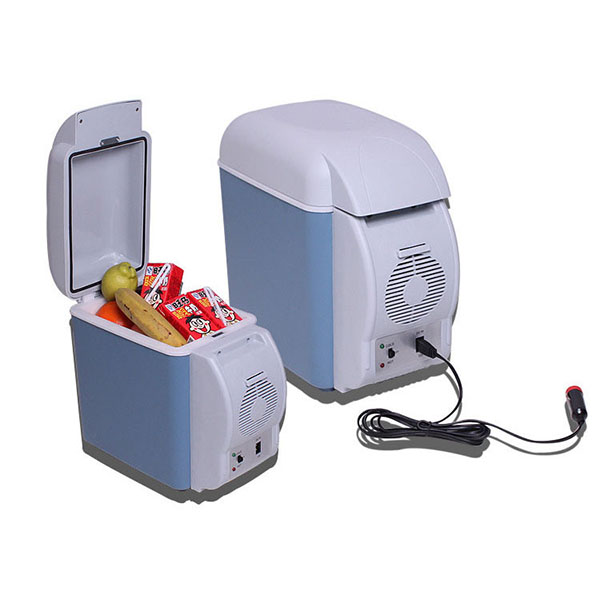 Be it winters or summers, we want to keep a bundle of drinks and healthy snacks with us all the time. This mini fridge is especially helpful in your small office space. Bringing chilled drinks time and again to your desk and then leaving it there unopened due to piles of work in front of you is common. But, this mini fridge can stock beverages for you. It can keep your coffee warm and juices and other beverages chilled. It can be kept inside the car as it can be powered by the car cigarette lighter as well.
Phillips Perfect Care Elite Steam Iron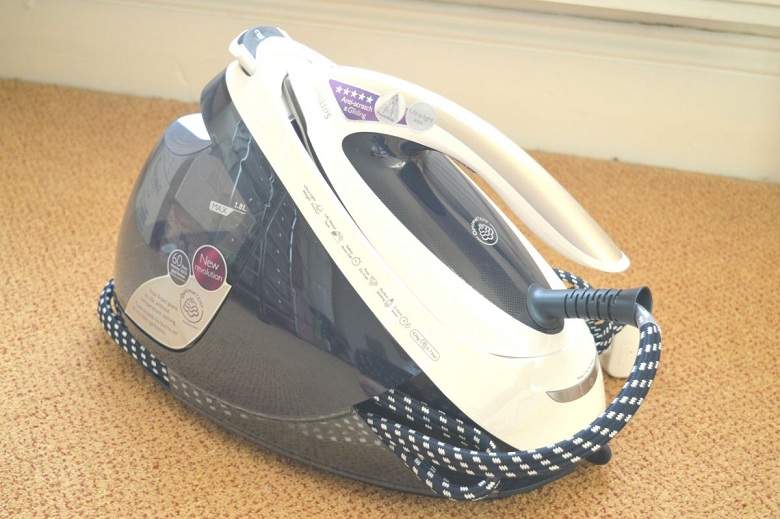 Un-ironed clothes leave a huge hole in your personality. Phillips steam iron is the top-rated steam generator that irons your clothes in less than no time. If you are in a hurry to leave for your meeting, this portable steam generator will get your clothes pressed in moments. Over and above that, you don't have to worry about the fabric of the cloth as it can adjust the heat accordingly.Have a look at the best ones you can get from the markets.
SteriPEN Ultra Water Purifier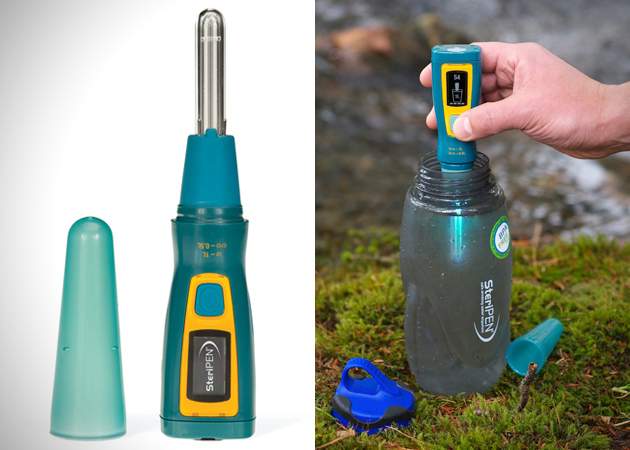 A water purifier is the best travel gadget that utilizes UV light rays to eliminate about 99% of the germs from the drinking water. It has an in-built lithium-ion rechargeable battery system. The smiley face will glow up when the water gets purified and is safe to drink. It is the best handheld water purifying gadget for travelers. Whether you are drinking water from a running stream or a tap, you can get rid of the microscopic bacterial and viral contaminants of the water.
Fitbit Charge 2 Fitness Tracking Watch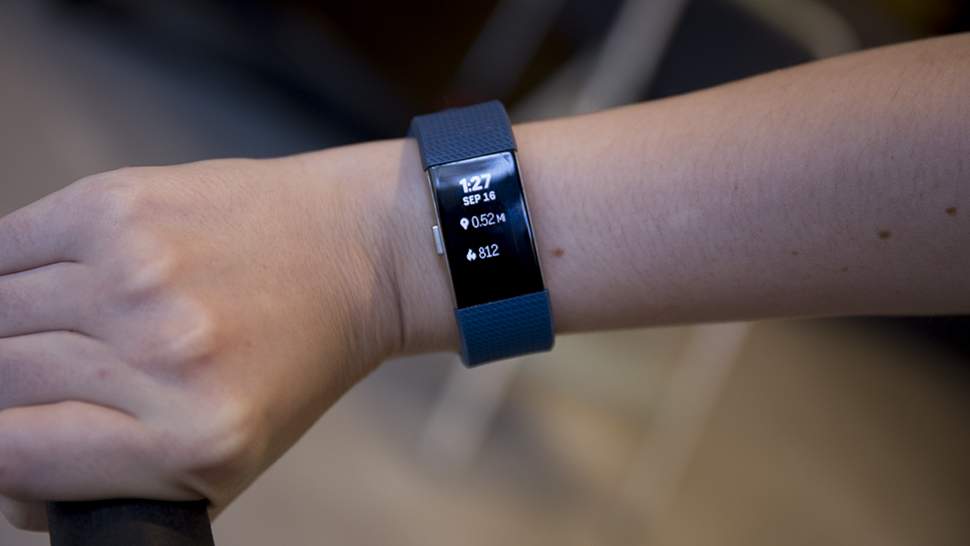 A stylish watch never goes out of trend; it is as simple as that. However, the watch can be utilized for other activities as well apart from checking the time every now and then so why not get a fitness tracking watch?! With an inbuilt GPS system, this watch tracks all your activities instantly. It measures the footsteps you take as well as your heart rate. I am sure you are aware of the fact that health problems are increasing day by day, mostly due to obesity and low-fitness level; hence, it is imperative to measure your fitness level. If you have set a benchmark, start chasing it with this stylish wrist watch. Connect it with your smartphone to keep track of your health and fitness level.
Pixie Bluetooth Tracker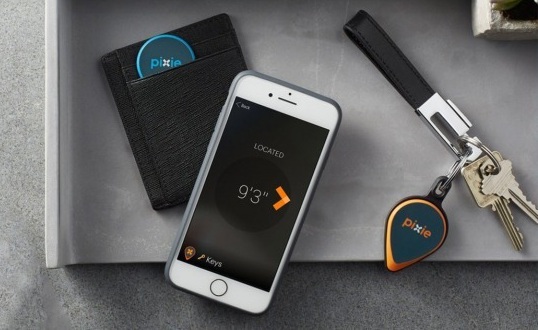 With a million things on our mind, it is easy to forget our phones, charger, and wallet somewhere around the work or home space. With a smart pixie Bluetooth tracker, you can now track all your belongings. Install the app in your smartphone and start locating the Bluetooth tracker that you had attached with your belongings. Magical! Isn't it?!
These gadgets will definitely revolutionize your life and solve a million problems for you. They will not just save your time but money as well.
Above blog post is contributed by Andrea.
Andrea Taylor is a human resource expert with over 10 years' experience helping HR managers and employees create better work relations. She's also an avid freelance writer who has been published in online magazines and cooperate websites. When she is not engaged in HR developments, she loves hitting the road to see new places and exploring new gadgets. She regularly writes blogs at https://productspy.co.uk/.