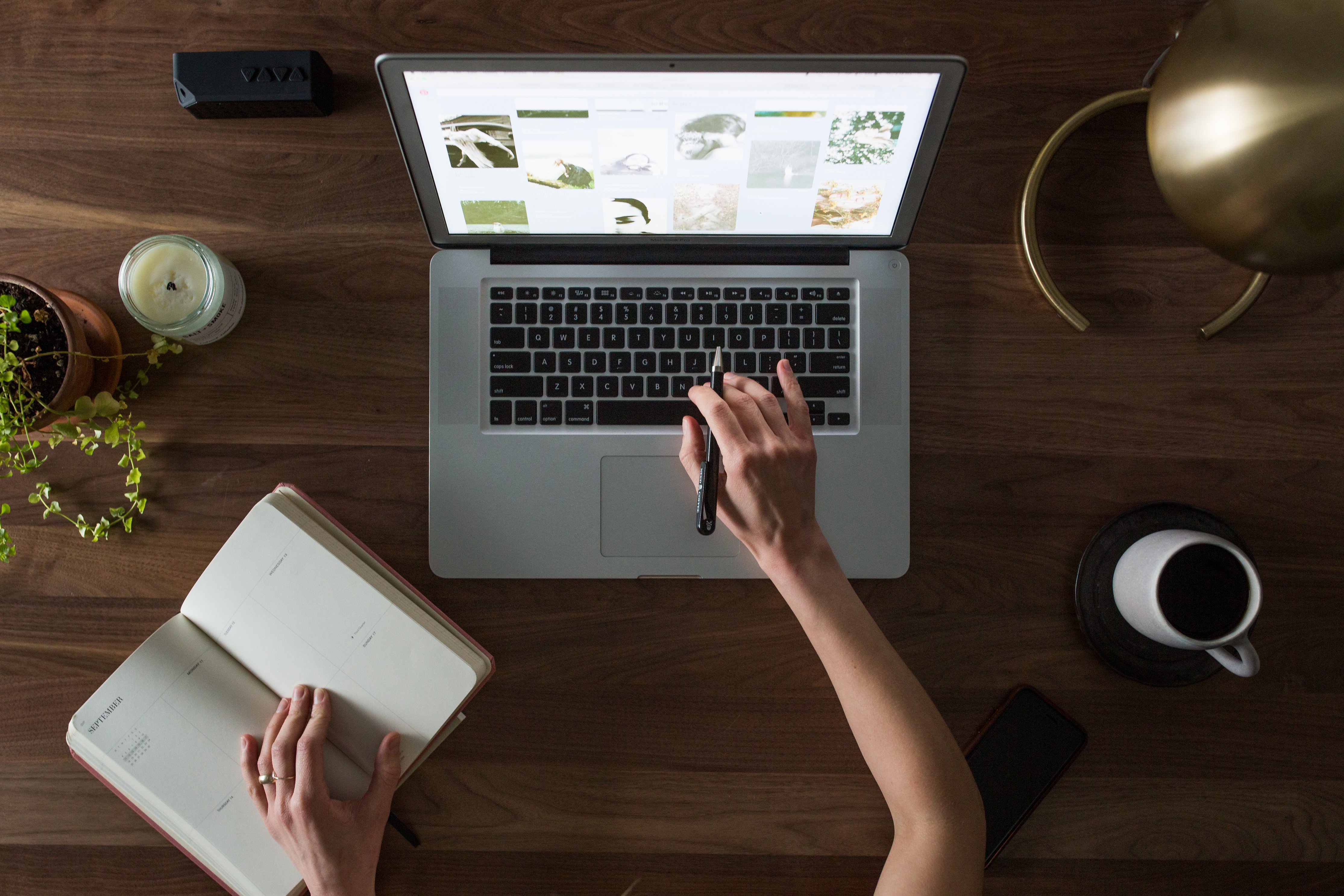 Digital marketing, even though it exists for about 20 years, is an emerging field that has only been significantly developed in the past few years. Becoming so important meant it also becomes vulnerable to misinformation, myths that can lead to business owners making the wrong decisions and harm their prospects. For digital marketing to be effective and give positive results, these myths must be debunked. Go through our guide for 7 of the most important myths that can harm your business, instead of pushing it forward.
You Must go Viral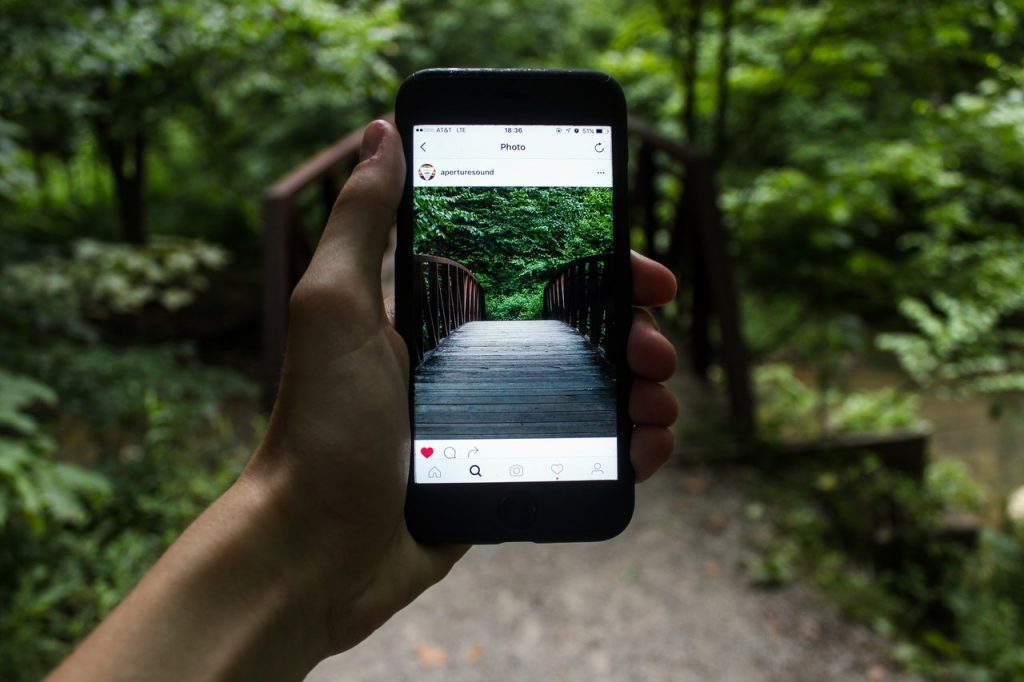 It's true that viral content was the focal point of digital marketing, but that was almost 10 years ago. It's extremely hard to fulfill such a goal, which can make the time and money you invested in it go to waste. Instead, you should establish a clear marketing strategy for success, always measuring how you're doing and if you're reaching the right people. Testing and adjusting is a big part of any digital marketing campaign, so instead of wasting time by trying to go viral you could try and make some improvements there.  
More Traffic Means More Leads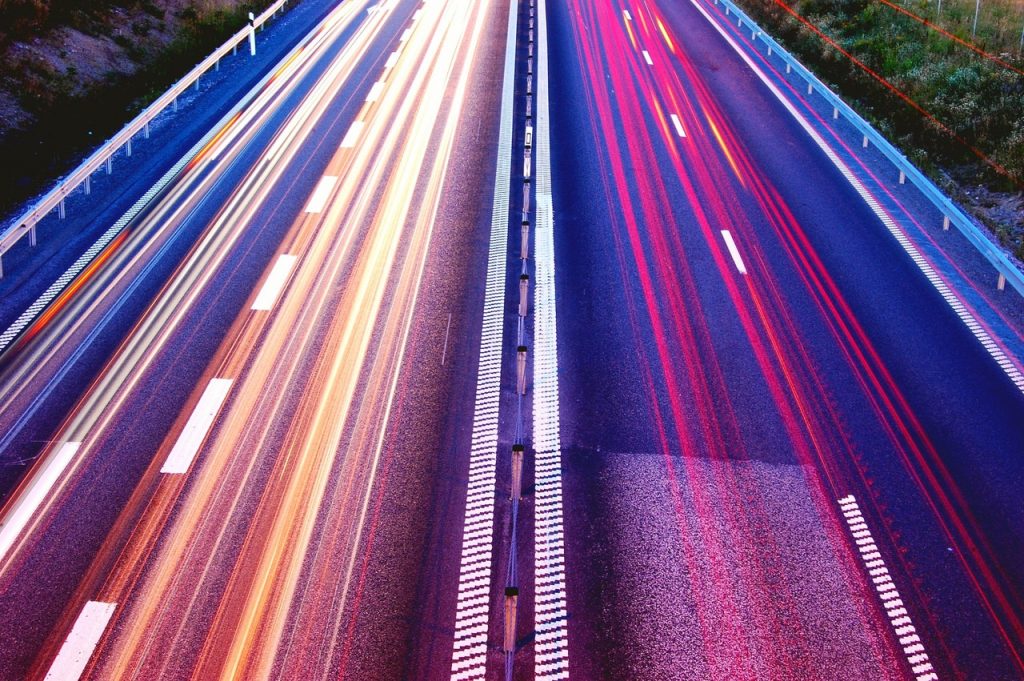 While traffic is extremely important, because without it you'll practically be invisible, it's even more important to have the right traffic. Having a thousand of visitors daily of which only five convert to leads is much worse than having a hundred visitors with twenty people becoming leads. Random visitors won't get you far, which is why you'll want to get highly targeted traffic. That's why it's so important to understand your audience in order to be able to reach them, through your offer, price-range, and quality content.
Email Marketing is Dead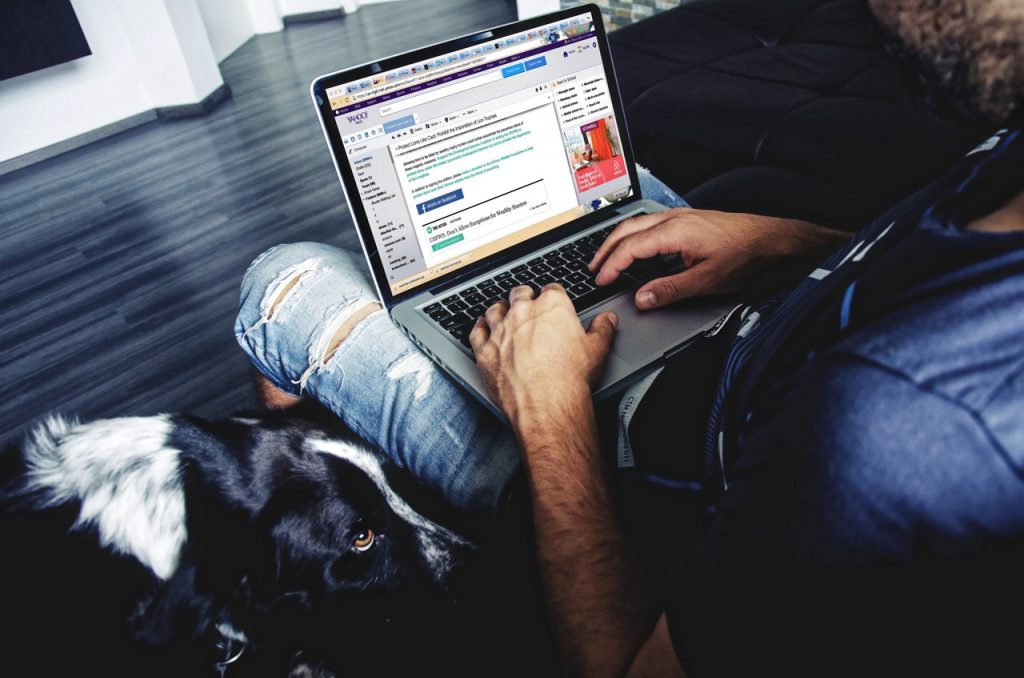 This is one of those myths that can really hurt your campaign because it's nowhere near the truth. Email open rates didn't get any lower in recent years, and it's never been easier to segment, score leads, or remarket to your customers, thanks to email automation. It's all about sending the right content to the right people, which is why most people that claim that the email marketing is dead probably aren't doing things correctly. It's also very inexpensive, which makes it a very cost-effective way to advertise, second only to SEO.
SEO is Dead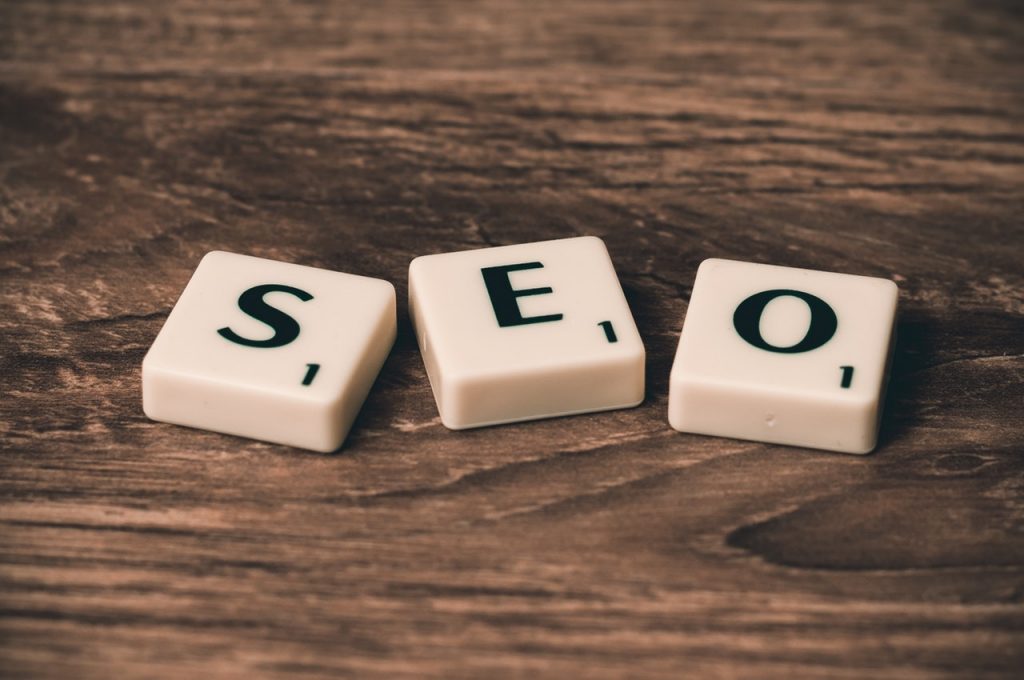 While the fact is that SEO is changing all the time thanks to algorithm updates, it's nowhere near being out of the picture. Most of the online purchases still start with potential buyers running a search through a search engine, which only makes proper SEO more important. What is meant by this is that some old SEO black-hat techniques are dead, like keyword stuffing or paying for a ton of useless links. According to the experts at Websitesthatsell that sell, these techniques will actually hurt your rankings today because Google improved their algorithm over the years. Today, the most important thing is to make the content user-friendly, instead of trying to cheat the engine.
Being Present on Every Social Platform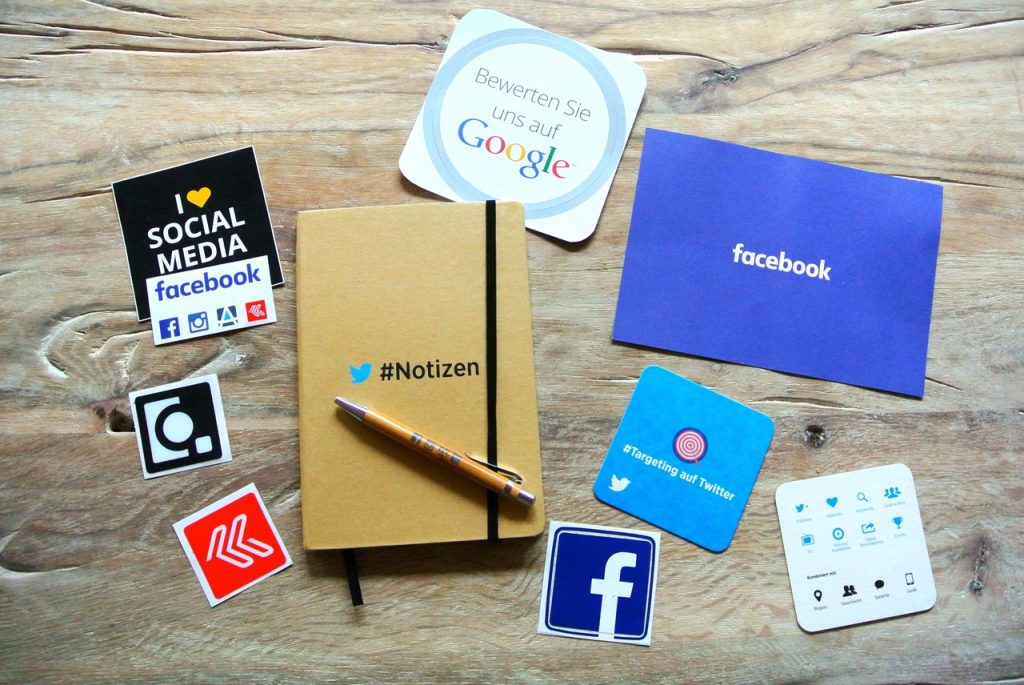 Social media has become increasingly important in the past couple of years, especially when it comes to its marketing potential. Because there are many examples of brands becoming extremely successful through social media marketing, business owners tend to believe that their business must have an account on Twitter, Facebook, Pinterest, Linkedin, Instagram and every other social platform that exists. While being present on social media is extremely important, it's also costly to do properly, and your target audience doesn't necessarily have to be on every social platform. This is why you should focus your efforts and money on those platforms for which you're certain that will push your business forward.
Traditional Marketing is a Thing of the Past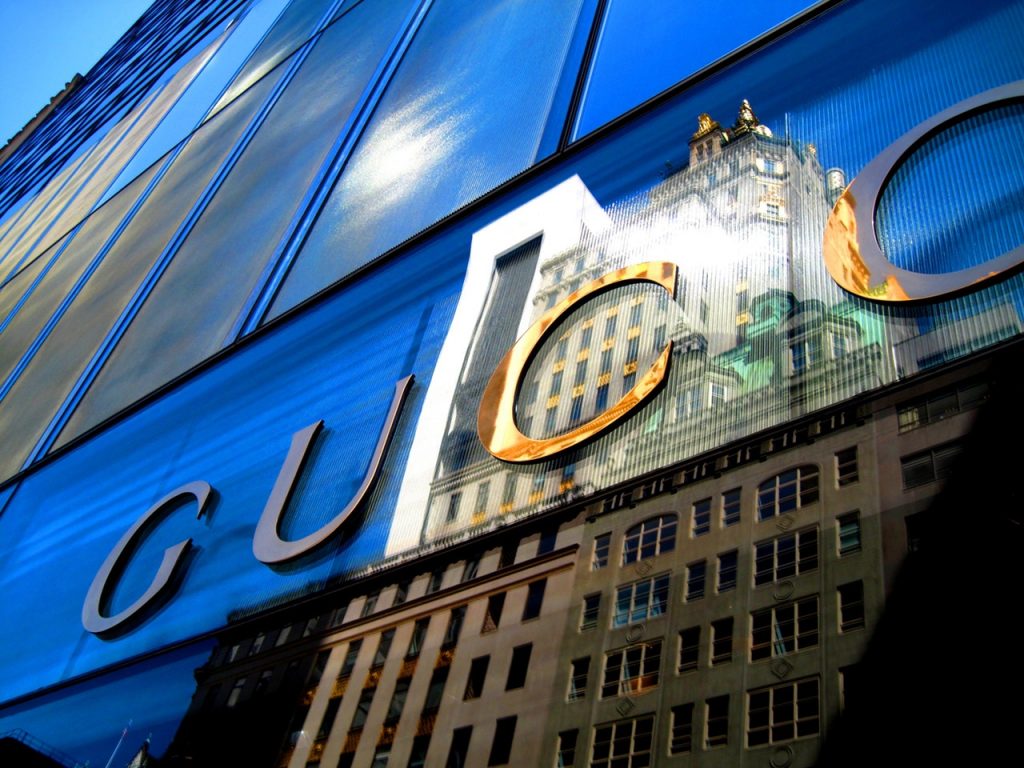 Today, digital marketing is a must for any serious business, but that isn't to say that business owners should completely give up on traditional methods of marketing. TV, newspaper ads, or billboards can be a great way to combine with your digital marketing campaign for the best possible results. On the other hand, some small businesses use real estate window display systems to great effect because they can be catchy and memorable, a feature extremely important for any brand. Advertising your website in magazines or other printed material can also increase your traffic and get you more leads.
Consumers on Mobile Devices Don't Convert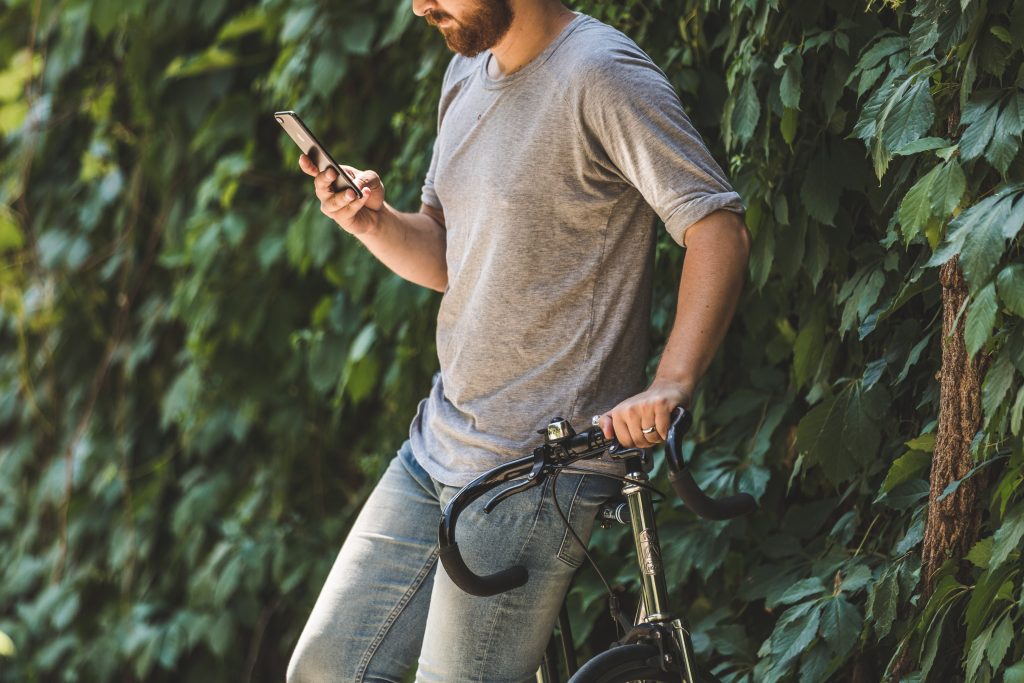 A lengthy checkout process is something that most people try to avoid on mobile devices, that much is true, but that's only a reason for you to simplify the whole thing for those users. The simple fact is that 62% of smartphone users have purchased something in the past 6 months in the US, which only means that you need to have a responsive website and a mobile-friendly version of your shopping cart. By avoiding any unnecessary steps you'll make sure to increase the conversion rates.
Do Thorough Research
In order for your digital marketing campaign to be successful, it's important to use all of its features effectively. Knowing what is important and focusing your efforts on it is vital, which is why you need to be aware of these myths and the actual state of digital marketing at the moment. There are many other myths that may attract your attention, so always try to check their credibility through multiple sources before plunging in and changing your strategy according to that.