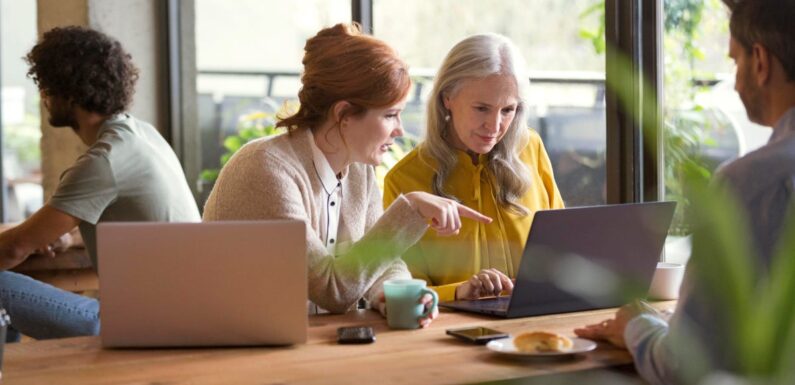 Moving into a new house with your nameplate is the next-level joy!! Thanks to affordable home loans, you can realize this dream with your family. While you may be preparing for your housewarming, this post is here to talk to you about planning your home loan repayment. Go through these tips and never worry about your EMIs.
6 Expert Tips to Manage Your Home Loan
Experts recommend these 6 tips to manage your home loan EMIs smartly and efficiently. Check them out!
Calculate Monthly EMIs
The lenders who provide loans generally have an EMI calculator. It gives you your estimated amount of EMIs based on your interest rate and tenure. You can alter your term or try to negotiate an interest rate if you feel your EMIs are not affordable.
If the negotiations with your home loan lender are not possible, you can take another top-up loan. This means taking somewhat less amount in the home loan and filling the gap with a quick loan with a legitimate interest rate and tenure.
Learn Money Management Skills
Before taking a loan, it's vital to level up your money management skills. This is because you can mess up your finances easily if you don't keep the right balance between your income, expense, liabilities, savings, and investments.
For starters, make a list of all your investments and savings. If you are not earning from any of your investments, you should rather use that money to increase your EMI and repay your loan earlier. Saving your interest money is better than investing in a low return scheme.
Make Part-prepayments
Doing part-prepayment of any loan is the best way to save money. Many banks allow part-prepayment of the loan after 1 year. Some take a nominal part-prepayment fee.
Whenever you get windfall income like a salary hike, bonus, or a good amount in incentive, use that amount to make a part pre-payment of your loan. This way, you'll be able to reduce the tenure of your loan and, eventually, the interest you will pay on your loan.
Give Preference to Lower Interest Rates
Interest rates change according to changes in the market trends. But all banks don't change their interest rates at the same time. So be aware of what is happening in the financial sector. Always keep an eye on the policies of different banks.
Getting a loan with lower interest rates saves you a lot. But considering the penalty and other charges, look out for a significant difference in an interest rate only and not for a nominal difference.
Don't Miss the EMIs
Defaulting on any payment or missing on EMI proves costly in times of credit score. Any missing payment directly hits your credit score, and you won't be able to get a loan in the future! Therefore it's not about moral duty anymore. It's a compulsion to keep your chances of getting credit in the future alive.
The general recommendation is to keep the amount equivalent to your 3 month EMI as an emergency fund. You can use this amount to pay your EMI when your finances go south. You can also take a private finance loan in such a situation. But never ever miss your EMIs.
Switch Lenders If Required
You can change the lender in the middle of your repayment if you feel this loan is expensive. Different banks can have different interest rates and additional benefits with the same kind of loan. The same is true for a home loan for customers as well.
You may need to find another lender with lower interest rates and a flexible EMI option. Some paperwork and nominal fees will also be involved. But this step will prove money-saving for you in the long run.
Parting Words!
Planning and being cautious about your finances today save you sleepless nights of worrying about your money management in the future. Keep these 6 tips in mind and enjoy your new life in your new home without any worry about the EMI repayment.
Remember, a personal loan can always come to your rescue if you face a financial roadblock despite applying all good practices.