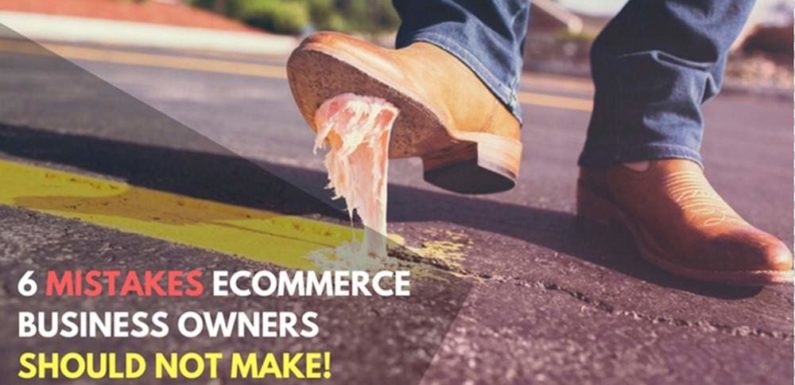 Mistakes aren't uncommon in the business world. But as an ecommerce store owner, mistakes that stop you from increasing conversion rate can be devastating.
It is the hope of entrepreneurs that each visitor not only browses their inventory but also makes some purchase. This is a crucial aspect of online stores that contribute towards its success.
When it comes to this, many store owners make mistakes that have a detrimental effect on their business. A successful entrepreneur not only avoids those mistakes but also capitalizes on them for increasing conversion rate.
Let's take a look at 6 such mistakes that, if avoided, will help you in increasing conversion rate exponentially.
1.    Basic Product Description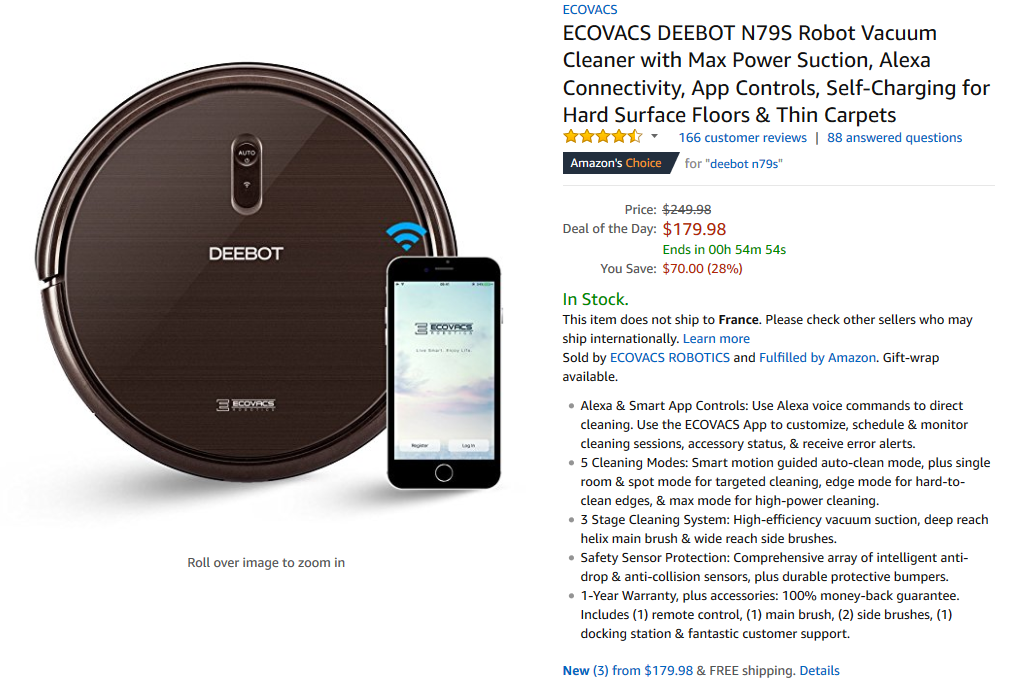 The biggest issue that plagues the buyers is trust. Buyers need to trust the product that it is what they are looking for.
As an online shopper myself, if a particular product has a very basic description, I move on. It is the detail of the product that gives it a feel of authenticity. This combination of phrases and keywords make your products product more competent and reliable in comparison to others.
Buyers look to the product description to understand what they are buying, what the features are. This is what will entice the shopping sense of a visitor. By having the proper product specs along with not-so-long- explanation is the winning combination to increase conversion rate.
2.    Vague Shipping Information
Another simple thing that is helpful in increasing convention rate, as well as your store's trust, is clear shipping information. Your site can become more trustworthy by simply displaying the necessary shipping information somewhere around the page.
It will also make it more efficient for users so that they can be on their merry way to buying your products. A bird's eye view of the shipping information is more convenient rather than placing them on the FAQ page.
People like convenience; it's one of the primary reasons that they use online stores to buy stuff. As the owner of an ecommerce store, placing vague shipping information will drive your conversion late downward.
Avoid the simple mistake of just being concise, clear and upfront about the necessary shipping information.
3.    Poor Product Image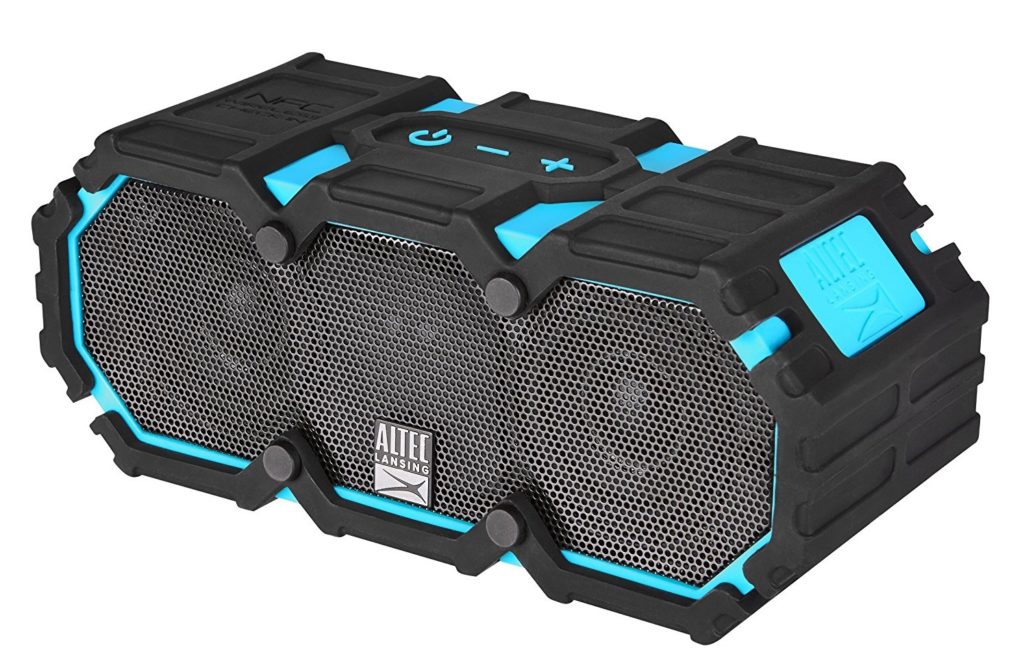 Just like description, images give visitors a general idea about the product. Images matter when it comes to increasing conversion. Better images increase the chance that your product page converts.
Ecommerce store owners make the mistake of using low quality and grainy images instead of opting for clear and higher resolution images. That mistake is easily avoidable. Lower quality images discourage visitors from taking it seriously.
On the other hand, higher quality images give the product an aura of sophistication and trust. It also shows off the actual product more thoroughly. Videos can also be used to increase engagement and amaze visitors with your store. The longer they stick around the probability increases of purchase.
4.    Hiding the Buy Button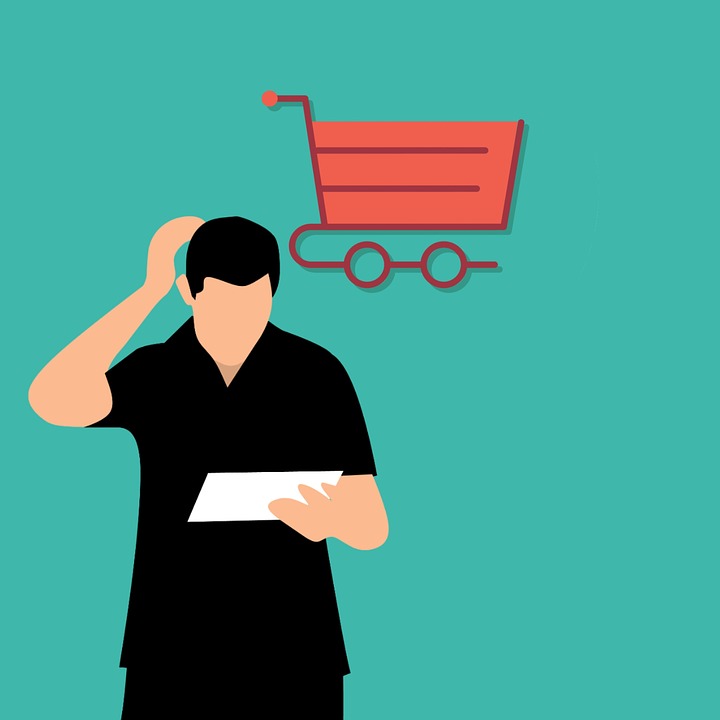 This is one of those mistakes that are easy to make but impacts your sale a lot. Tell me if this happened to you before. You found a great product that you want to buy. You look at the price and it is well within your budget. So you start looking for the buy button.
It takes you a few seconds to find the button hidden in the corner among other things. But alas! Within those few seconds, you decide that maybe now is not the right time to buy it. Thus, the owner of that online store losses a sale.
No matter how interesting products you have, if the shoppers can't find the buy button or cart button you will lose customers.
That is why User Interface is so valuable. You need a good team of people to design a great UI. Having the buy button near the product image or price creates a sense of urgency. This, in turn, is useful for increasing conversion rate of your site.
5.    Lack of Homepage Carousel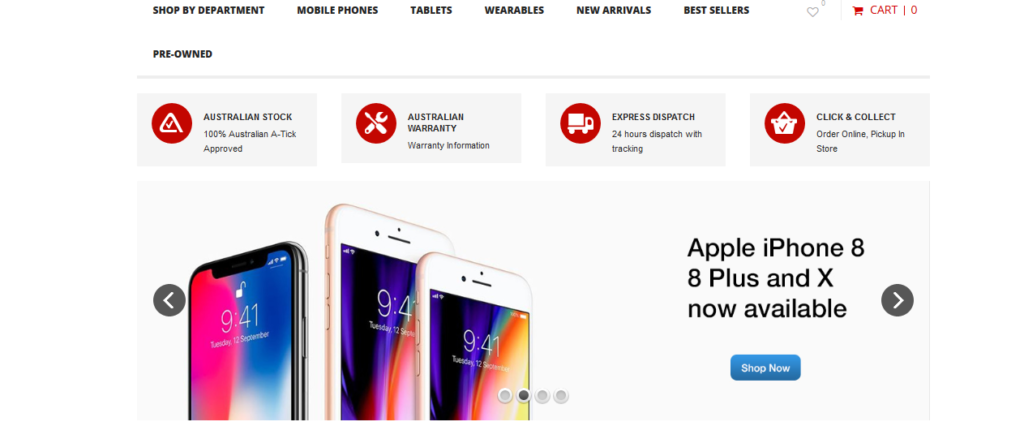 The homepage is usually the first thing that a shopper will experience when they visit your online store. Almost every online store today has a carousel on their homepage that will dazzle the visitors as well as inform them about the latest discounts and offers.
This simple thing of shifting images work on a deeper level of the psyche of the shoppers and creates a titillating sense in them. A homepage carousel is an amazing tool for increasing conversion rate. The attention they give to it will lead to more sales and less wasted chance.
6.    Not Sending Abandonment Emails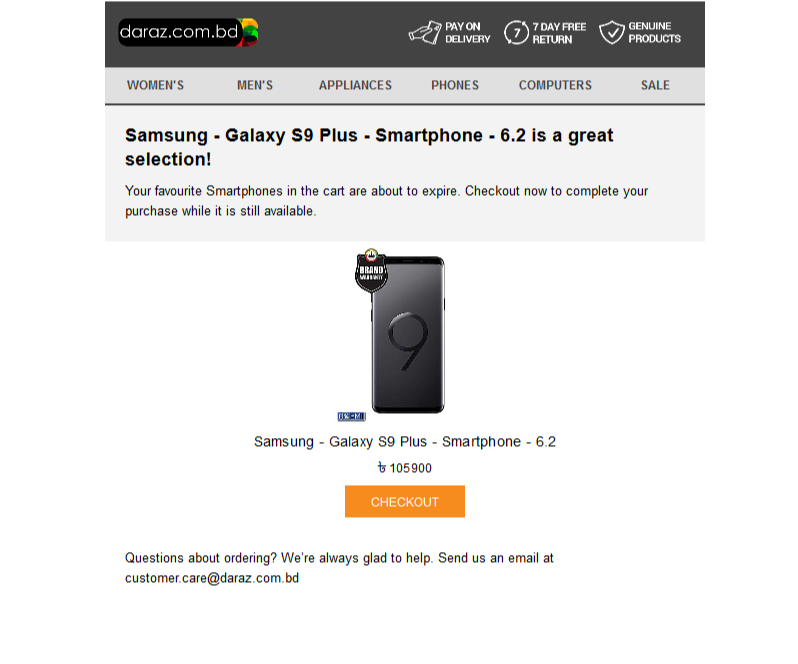 One aspect that many online business owners overlook is the importance of following through. Lots of times, for one reason or another, shopper add products to the cart and simply leave. Soon after they simply forget that they were in the middle of a purchase.
By not sending abandonment emails to shoppers, owners are missing out on a great chunk of potential conversion.
According to Marketo, abandonment emails should be sent in three intervals:
The first emails should be sent after few hours of incomplete purchase
The second email should be sent within 24 hours informing that expiration time of the cart is approaching
The final email should be sent within 48 hours offering an incentive
 Wrapping Up
Taking conversion rate of your ecommerce store lightly is one of the biggest mistakes an owner can make. And even if you have a great design or use one of the most popular ecommerce platforms to build your site, if conversion is low then everything is for naught.
In order establish a thriving ecommerce business, entrepreneurs must take extra caution to stave of big mistakes. The mistakes mentioned above are simple to make and easy to avoid.
Avoiding them not only saves your business from impending doom but also works wonder for increasing conversion rate.
By simply being caution and averting these blunders, you can be on the right path to your success.