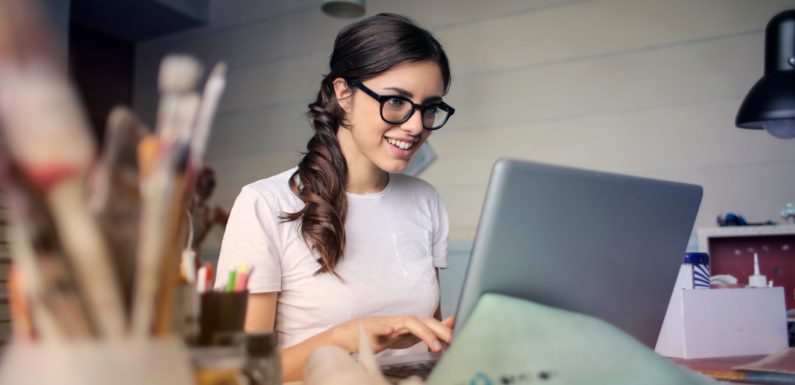 Staying connected
Webcams have drastically changed the way that people maintain long-distance relationships with family, friends, and significant others. Through the use of Skype, Facetime, Facebook Messenger, and other similar, webcam-based applications, people are now able to talk face-to-face no matter the distance. Not only does this to add value to in personal relationships, but professional and educational relationships as well.
Online Education
The number of companies out there that provide online educational services and online extracurriculars is rapidly increasing. Webcam music lessons, in particular, have become more and more common, simply because they take the hassle out of travelling to lessons and having to interview various instructors and music schools.
Taylor Robinson Music Company is a good example of this rising trend; the company provides remote music lessons for children and adults alike with professional instructors via webcam. Taylor Robinson Music uses a convenient WebTRC program for their lessons – there is no download required, and you only have to click one button to get into the "webcam classroom".
Furthermore, the webcam technology is created specifically for music lessons! It has cool, built-in widgets like a metronome, a voice-pitch detector, a guitar tuner, and even a voice translator.
Many would argue that webcam music lessons are not only more convenient than the traditional alternative, but also safer. Online lessons are less time-consuming, more financially practical, and generally more personalized due to the wide variety of instructors on a national scale.
Telemedicine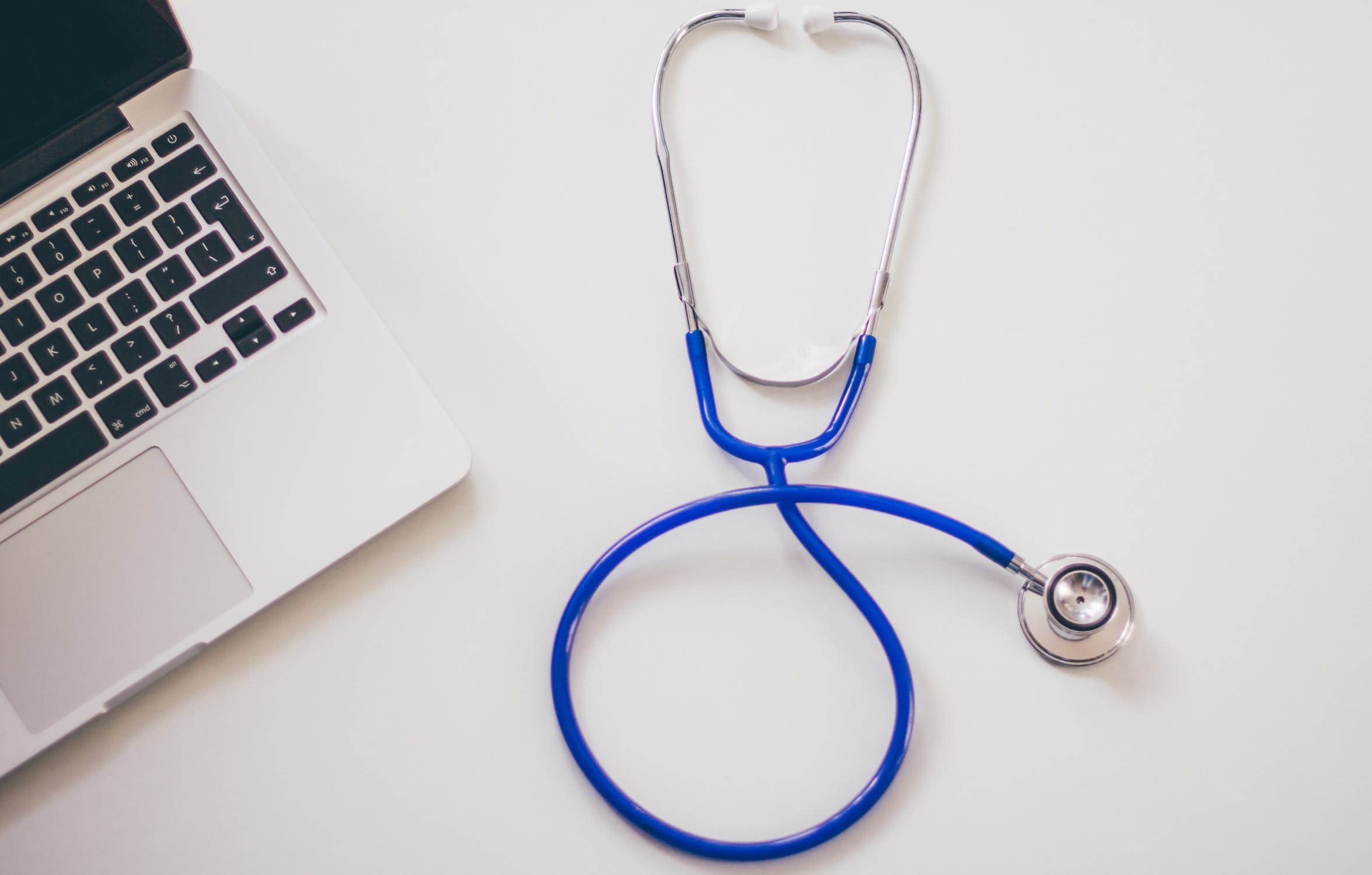 The evolution of webcam technology has also drastically changed the way that medical services are being provided and received. According to the American Telemedicine Association, Telemedicine (a word often used interchangeably with Telehealth) is "the use of medical information exchanged from one site to another via electronic communications to improve patients' health status." In other words, Telemedicine is the practice of providing medical, health, and educational services remotely, through the use of technology.
Psychiatric-health services such as therapy and counselling are now able to be provided remotely, making mental health care more attainable, efficient, and convenient for patients across the globe. Telemental health companies like Better Help make it easy to find counsellors and therapists who do webcam sessions rather than having to travel to an office.
For people with anxiety, agoraphobia, or depression, the ease of attending sessions at home can make therapy much easier. A recent study by the American Society of Clinical Oncology had patients who had just been diagnosed with cancer participate in a remote, internet-based therapy program. Upon completion of the program, patients showed improved quality of life as well as lower stress-levels.
Telecommuting (working remotely)
Webcam technology also allows for is an increase in companies letting their employees work outside of their offices or designated physical workspaces. Employees who work remotely can still engage in face-to-face meetings over webcam. This allows them to communicate better and makes them feel more like a part of the team.
As webcam technology has improved and expanded, so has the prevalence of working from home. In 2017, FlexJobs.com released a report on the "State of Telecommuting in the U.S. Employee Workforce", which shows that the number of telecommuters in 2015 actually more than doubled from a decade earlier.
Many believe telecommuting to be the future for most, if not all, companies. Traditional workplaces have a lot of challenges and distractions. There's lots of noise and water-cooler gossip. When an employee has health issues or there is inclement weather, they're likely to call out and not work at all. There are also transit delays and bad traffic that make people late for work. It's no wonder that many companies have problems with productivity!
For these reasons, many employers are starting to see the appeal of having their employees work remotely. Not only is it more comfortable and convenient for employees, but it saves tons of money in commuting costs and environmental cleanup. Forbes calculated that if everybody worked from home, the US could save over $650 billion dollars a year!
Business & International trade
Over the past decade, the webcam has evolved into a staple business tool. It is much easier to have discussions with co-workers or business partners face-to-face rather over email or by phone. The key to communication is being able to read the other person's facial expressions and body language. Without these cues, it's hard to come up with the most appropriate and impactful way to respond. The webcam makes meaningful conversations between colleagues more possible with less risk of misunderstanding.
With the help of webcams, companies can stay connected with remote offices all across the country. Some companies even have teams on the other side of the world! The global economy benefits greatly from the prevalence of this technology. Webcams will likely only become more prominent as it expands and improves.