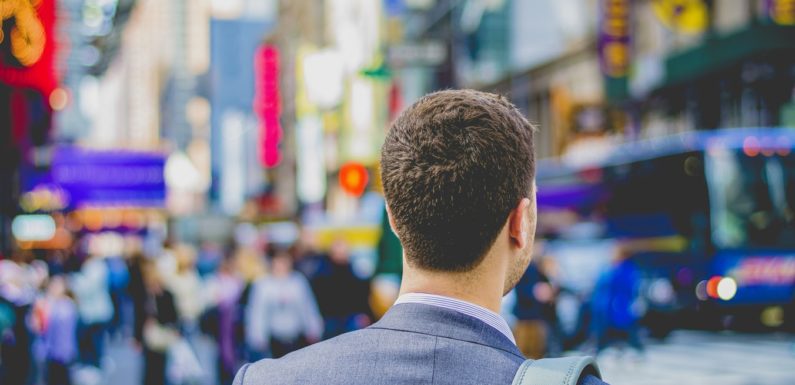 College is one of the busiest phases in our lives. With so many things to juggle and take care of, it's important for college students to make the most of their time. Time management is a very useful life skill that college students should start adopting as early as they can. This will help them avoid feeling stressed on trying to accomplish as many of their tasks in the soonest possible time.
Understanding how to better manage their time will help adult students do all of their studying, project making and socializing on time. The good news is time management is now a lot easier with help from some mobile apps that are meant to make studying, note taking and project planning so much easier.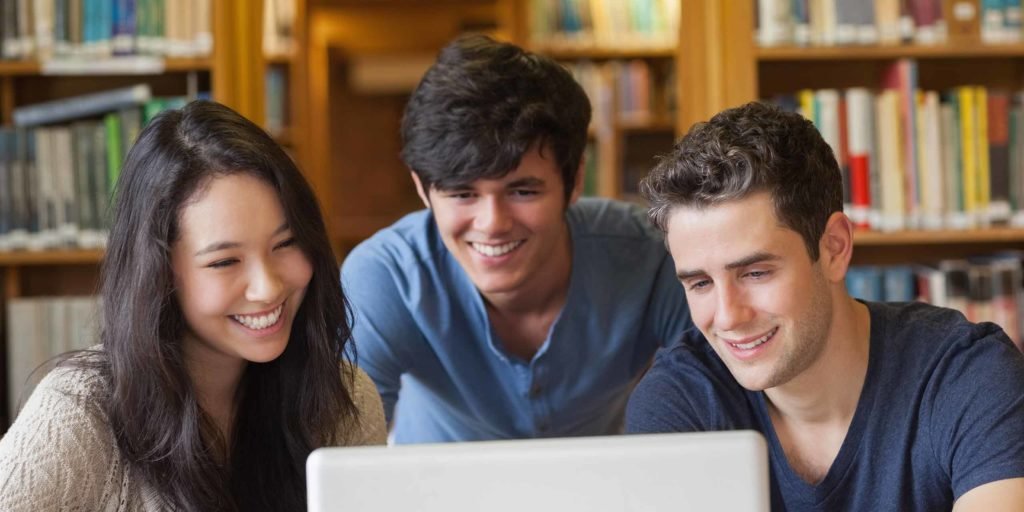 Here are five apps that every college students should have in the smartphone.
Focus Booster
This time management ask makes use of the Pomodoro technique that many freelancers and college students make use of. This app allows you to improve your focus and productivity by working within the time you have and not get stressed about everything else. The Pomodoro technique works by following 6 simple steps:
Choose a task that you need to work on.
Start your timer for 25 minutes and within the whole 25 minutes, focus on the task you have chosen, avoid distractions and think about nothing else.
Continue working on the task at hand until the whole 25 minutes is over.
Take a short 5-minute break. Grab a quick snack, drink a glass of water, relax and take a breather.
Repeat the task you have at hand for another 25 minutes.
After your fourth session, take a long 20-minute break, so that you can come back completely refreshed.
With the Focus Booster app, you get to implement the Pomodoro technique smoothly, efficiently and honestly. This app features a number of options that lets you keep track of your time, overcome distractions, save incomplete sessions, create instant timesheets and make manual time entries. The app also gives its users the option to know where each day went and understand which days have been productive.
Evernote
One of the most innovative ways of note taking is by doing it through Evernote. This mobile app offers a variety of features that will make it easy for a college student to take down important notes using various tools and devices. This app lets you:
Save web pages, PDFs and articles from the internet through full-page screen captures
Use a variety of note taking templates for various tasks: project planning, daily activity tracking, brainstorming sessions, class notes, novel plotting, meeting notes, and many more.
Automatically sync all of your notes across all of your computers and devices, allowing you to access them online through a web browser.
Read and find words in handwritten notes, white board photos, to-do lists, and Post-it notes scanned using your Evernote.
Collect and organize notes easily by adding keyword tags, allowing you to find important notes faster.
Scan important docs such as insurance files, warranty papers, receipts, business cards and more, so that you can easily access them anytime.
Search for texts in documents, PDFs, presentations, images, and scanned documents in an instance.
myHomework Student Planner
Start getting all your classes and assignments organized through this app. myHomework allows you to keep track of all your classes, assignments, quizzes, projects and more. This also gives you reminders on approaching due dates and sync your reminders all across your devices.
This app is perfect for students across all levels to help them improve their organization and perform better as a student by using various organization tools. The myHomework app is simple and reliable. The app's simple interface and modern design makes it easy to use, with apps available for various gadgets. The premium access lets you choose from over 60 themes for personalization, upload files and pictures to your homework and classes, as well as use the class schedule widget for today's classes.
Finish
Need to work on avoiding procrastination? Finish is your go-to tool. This app allows you to take advantage of how you naturally think. This straightforward iOS app is effective for helping students manage their tasks and meet deadlines by setting up alerts and notifications to help users keep track of tasks and their due dates.
Every time you setup a task, you have the option to set it as short term (0-2 days), mid term (3-7 days), or long term (8+ days). This setup helps users prioritize tasks and deal with tasks based on their deadlines.
Users can add a main goal with associated tasks, all of which have due dates. If the user completes a task ahead of its due date, they can receive a reward, such as free samples or trial offers from another site. As a due date draws near, a user can receive a notification on their device to keep them on track. They can also view a calendar of all upcoming tasks and deadlines.
Any.do
Featuring its award-winning design, and powerful features, the Any.do app is the perfect list for a busy college student. Need help getting organized and achieving a variety of goals, this is the app to use. This app, which is available on different devices, lets you create lists for all of your tasks and color tag them for better organization, prioritization and categorization. With this app, you can boost your productivity with notes, attachments and subtasks.
You can also share the list and assign tasks to other people. This app also allows you to chat with your collaborators, making task and project management easier. This app also allows users to set up due dates and reminders for different tasks to help you keep track of your progress.
No matter what year you are in, what course you are taking, or how many tasks you have lined up daily, knowing how to manage your time is essential. With so many innovations in the educational technology, college students can now better accomplish more and set their minds towards meeting their goals. By using these time management apps, you can better take care of all of your tasks, assignments and projects and be able to accomplish various tasks more efficiently.