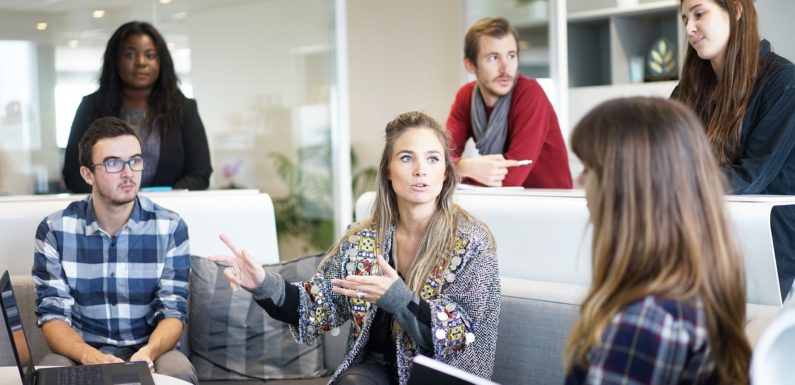 The importance of document attestation is immense in today's times. If you are shifting abroad for further studies or you want to start a business abroad then the requirement of attested documents and certificates is a must. Apostille simply means the legalisation of the signature on the document by the officials. You have to go through all these processes just to authenticate the documents which you will produce abroad.
As we know, without the signs and legalised documents you will not be able to take admission in your desired institute abroad for further studies or you won't be able to procure the rights to start a business abroad. Hence the significance of apostille and attestation of documents is quite a lot.
Nowadays, people approach various attestation agencies to get our job done. But many people don't realize the fact that getting the job done from a reputed and trustworthy agency matters a lot more. Most of these agencies provide Document Apostille Service also, but you have to make sure that the agency from where you are getting the job done is reliable enough. There are many questions and queries that you might have when you contact the agency for these services. It is best that you ask them those questions on the spot.
You should get all of it cleared then and there, and after that, you decide whether you choose this agency or not. If by any chance you aren't aware of what kind of questions you should ask and how to make the decision of choosing the right kind of agency then this article will be really helpful for you. It will help you know about those questions which you can ask.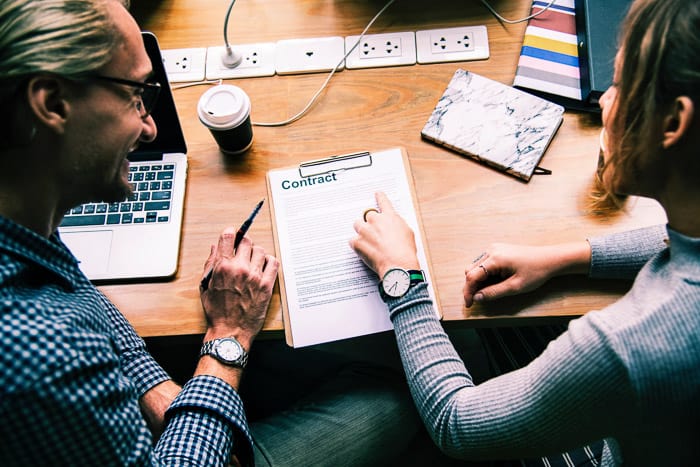 5 questions that you should ask an attestation agency before you choose them for your job:
#1 What all kinds of certificate attestation are done.
You first need to ask them about the different kind of services they provide and what all kinds of certificate attestation are done. You should always choose a company which offers varied facilities such as marriage certificate attestation, birth certificate attestation, degree certificate attestation, etc. When you are asking this question then you are immediately verifying their services and what all they have to offer and how helpful is that for your job.
#2 What is the number of years the agency has an experience?
Another very crucial question that you must ask is the number of years the agency has an experience of working in this field. You should also know how they handle their different cases and how do they treat their customers. It's very important to understand the relationship the agency has with their customers and what is their approach towards their customers and how willing are they to help when needed.
#3 What about reliability?
Document attestation and Apostille services aren't that easy jobs and have to be handled very properly. You need to also ensure that the agency you choose is a reliable one. You should also make sure that they have fast services. This is important to check because if you have to leave abroad within a short span of time then getting the documents attested at the earliest is important.
#4 Ask questions about the service availablity.
You also have to question them about their service availability and whether they can serve you at any given point of time. For example, there is no point hiring a company or service provider that has its head office located far away from your home. In that case you would have a lot of problem in contacting them. You need to know how many branches they have all across the country; and if they are ready to listen to all your questions and queries at any point of time.
#5 Do they have skilled professionals?
It goes without saying the agency you choose should be able to deliver quality service. They should have the right kind of people hired for this job and skilled professionals who can authenticate your certificates and documents. You will be sure of this fact if you ask them about the people who are appointed in their agency to get the job done and how efficient are they.
The last thing that you should definitely verify with your agency is if they provide pick and drop services because you might have a busy lifestyle and cannot go to submit the documents. You should know if the people working at the agency can get that done for you. Lastly, you should also get it cleared from the very beginning that whether they have both Document Apostille Service as well as document attestation services.
It's always important to get everything checked and verified and clear all your doubts. This is especially important when you are choosing the attestation agency because your dreams of settling abroad for whatever purposes depend on the kind of service they have to offer, so choose wisely.