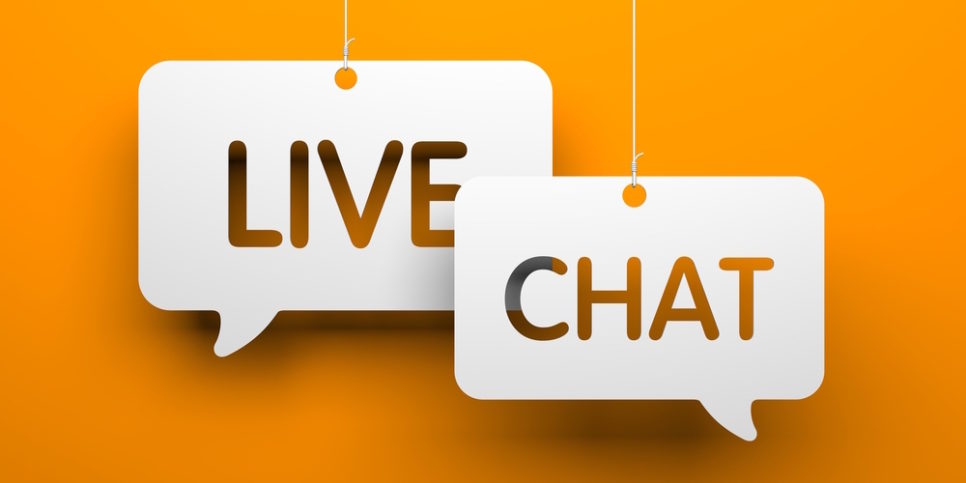 Long gone is the time when Live chat was just another means of providing customer support, rather it has emerged as an essential tool to engage customers and, eventually, increase revenues. Managing live chats is our everyday task, but along with the persuasive live chat achievements, we have also learned some huge mistakes that a live chat agent should never commit.
At times, finding out "what not to do" is much more important than "what to do". Discussed below are some of the most serious mistakes you should stay away from.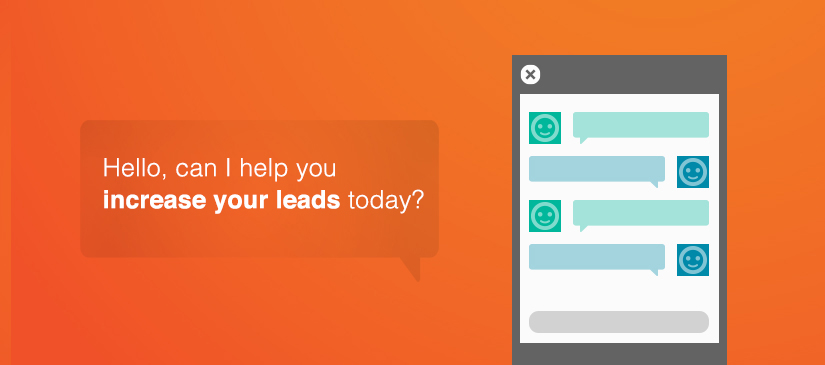 Don't show yourself as available when you are not:
Nothing can be more frustrating than getting your queries unanswered. Live chat, as the name intends, is all about live, instant interactions with your customers, and when you don't have time to handle customer chat queries, there is no point of integrating live chat to your site. In such case, you can outsource chat support to a third party.
The Robotic Interaction:
Canned messages are not always the right option to choose. Relying so much on pre-written answers will lose the human touch of the interaction, leaving your customer to feel as if they are talking to a bot. A good chat agent considers about the nuisance of the customer and replies to it accordingly. Canned messages are good, but when used only where necessary, like making a quick introduction or for greeting customers.
Don't leave your customer in the mid of conversation
Leaving chats or calls for any reason in the middle of an ongoing conversation not just looks rude, but damages the company repo as well. If you need time to search anything or consult a fellow staff member, you can ask the visitor to wait for a while. Always remember that you need to properly communicate the wait times, as over-communication in live chat does not exist.
Don't creep them out
Yes! You probably need some background information about your customers or website visitors to handle them accordingly, and the internet gives you plenty of such information, but that doesn't mean you'll starting stalking your customers on social media and ask about their personal lives. This will definitely cringe them.
Avoiding their questions to close a sale
Don't forget the objective of live chat, that's answering visitor's or customer's questions. If your visitor is asking a question that you can easily answer on chat, then you should answer it at the earliest. Procrastinating the answering or ignoring the questions just to compel them for submitting their contact information can turn on the red light into your visitor's mind. People don't like to be tricked and this practice may make you lose a valuable lead.
So, these were some of the mistakes chat respondents commit so often, without dwelling over the consequences.