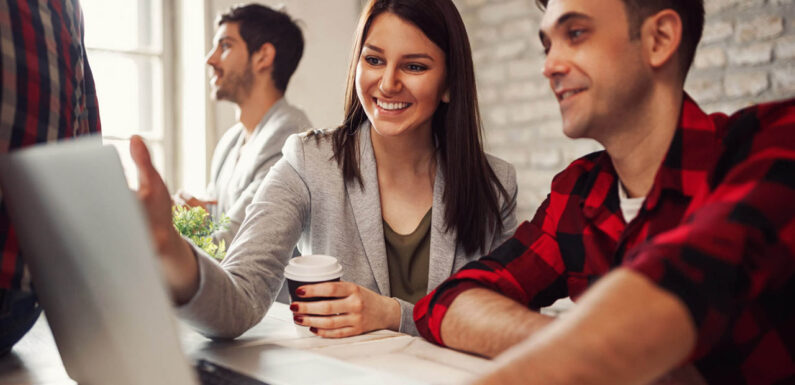 Do you own a business website?
In an e-commerce-dominant world, you can't opt-out of having a website. Regardless of your industry, a website can make or break your success. However, having an online presence is only the beginning.
To make your website a success, you need to know how to optimize it for the broader market. There are over 200 million active websites on the internet, which means you have a lot of competition. This is why SEO is important for businesses.
SEO can help pull even a small business website to the top ranks. This article covers the top benefits of SEO when designing a website. Read on to find out more!
1. Get Ahead of Your Competition
The algorithm is so advanced that it lets you see what steps you need to close the gap with your competitors. A competitive analysis allows you to identify websites that outrank you. This can range from blog topics, keyword opportunities, and even SEO strategies.
With superior knowledge of SEO, you can raise your rank in SERP. Reaching organic results allows you to form connections with customers before others. If you think you've been falling behind in the online world, it's time to optimize your website.
2. Benefits of Organic Search
Studies show that very few people go past the first page of SERP. The first page of Google search results conquers over 95 percent of web traffic. This means that the best way to get traffic is to be on that first page.
The present world is fast-paced, and people want results immediately. Organic search also gives you more click share, which refers to the number of clicks your website gets. This can help you expand your reach and further your growth.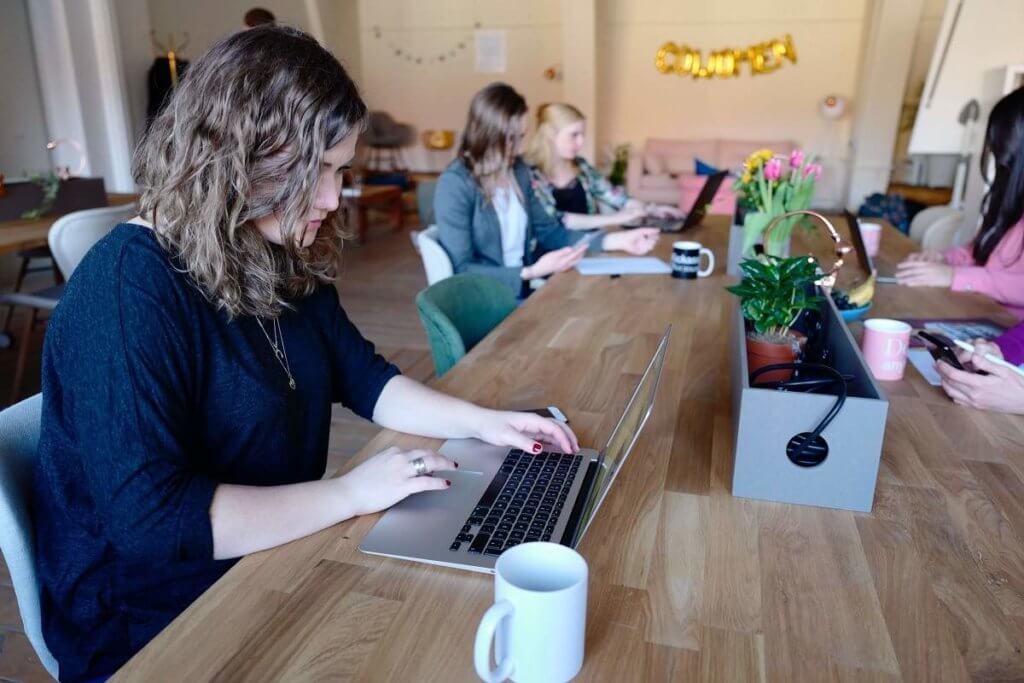 3. Foster Trust and Credibility
SEO can also help you cater towards a better user experience. You want users to have a good time while browsing your site. A positive experience can guarantee more traffic and clicks.
User experience works hand-in-hand with other aspects of SEO. If you give users what they want, they're more likely to return to your website to browse some more. The more traffic you get, the more Google recognizes your website and raises you up the ranks.
4. SEO is Forever
Market trends will change, but we can guarantee that SEO will be around for a long time. While it may take a while to see results at first, using SEO will benefit you in the long run. It's a cost-effective way of guaranteeing traffic and conversions.
SEO gives you good PR, and it's a business investment that's worth your time. However, it's crucial to remember that SEO trends are always changing. If you're looking for experts on SEO, check out this website.
The Truth About Why SEO is Important for Businesses
Now you know why SEO is important for businesses. With the right strategy, you can bring your website and your business as a whole closer to success.
Do you want to learn more about SEO? Don't stop here! We have more informative guides for you to discover.