There are many things that can be done to attract the organic traffic to your...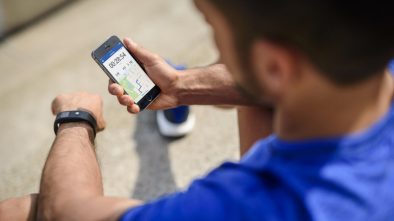 Runtastic is one of the most popular apps for athletes, which is compatible with IOS,...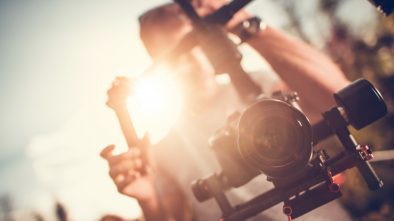 The digital landscape has significantly changed over the last decade. While desktop and laptop web...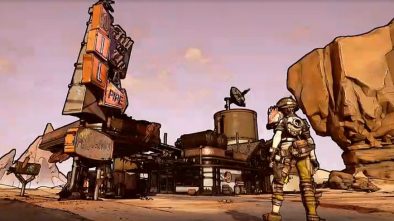 Borderlands 3 has been a mystery ever since 2012 when Borderlands 2 came out. The...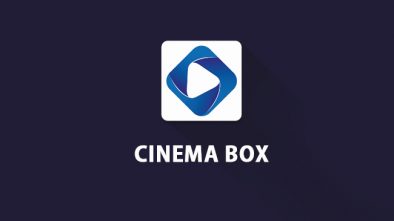 CinemaBox is an app that is currently favorite apps among those who love to watch...
Promoting your business via SMS campaign is a great idea. However, the success of the...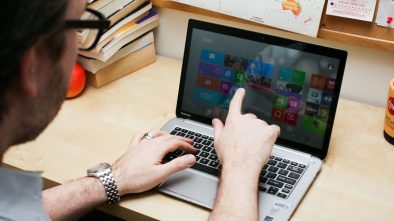 Animation is a great skill. It requires deep visualization and a great sense of creativity....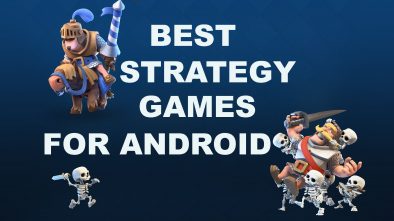 Strategy games are fascinating games from a long time. In the past as in like...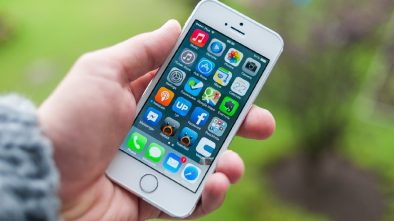 With the advent of mobile technology, it has become of the widespread means to engage...