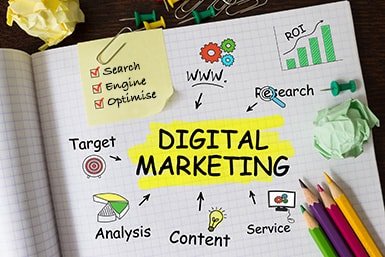 To build your digital strategy and ensure that it meets all your goals, I suggest...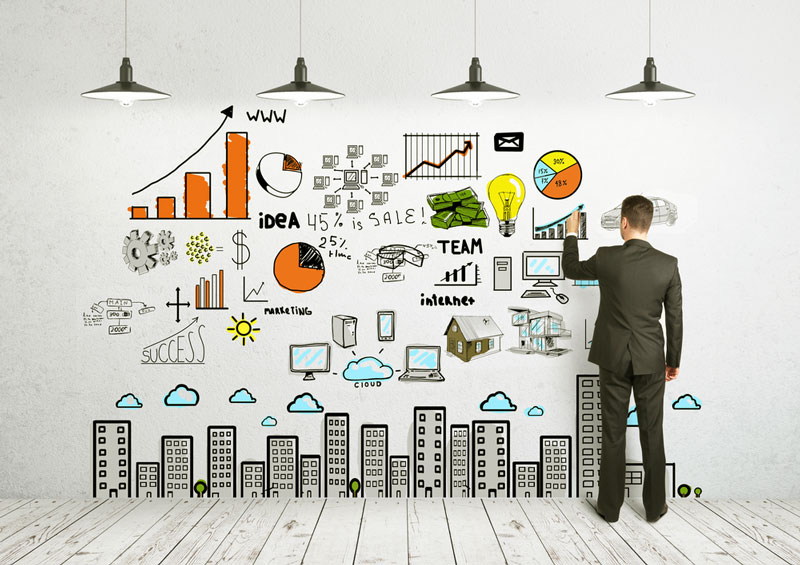 Marketing is like an essential food for every business in this internet dominating world. To...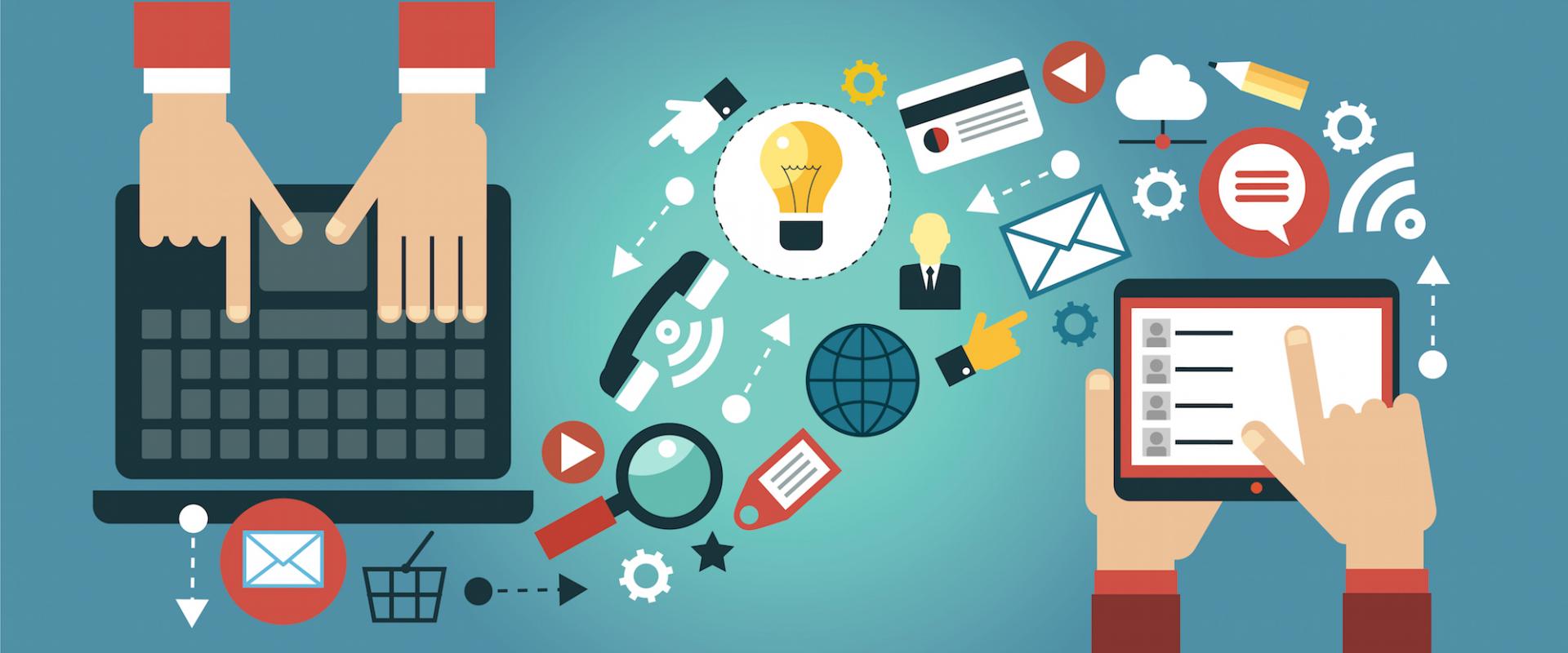 The growth of Internet and technology has greatly influenced the world of e-commerce business. In...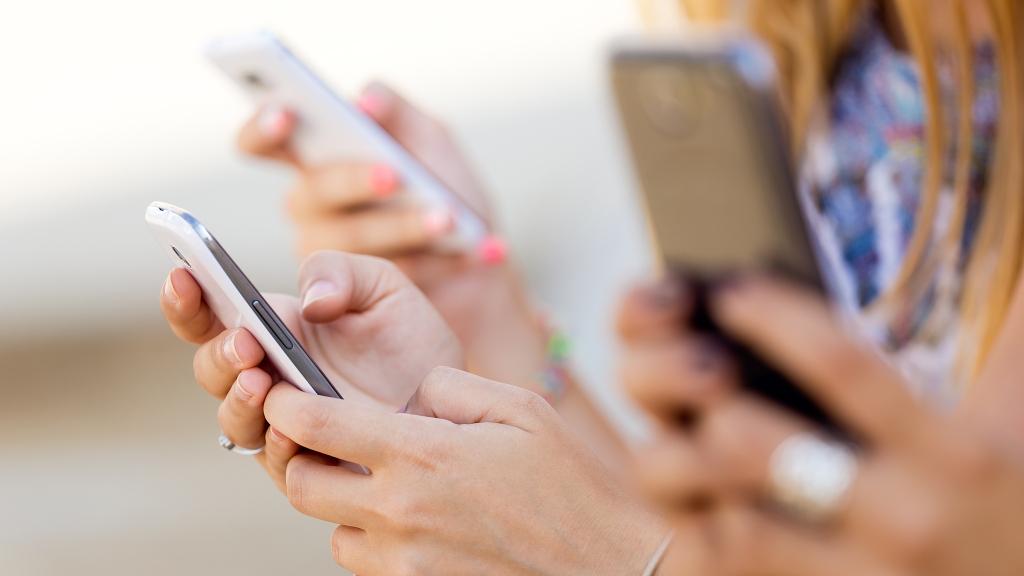 With the advent of technological advancement, world has witnessed a great development in the Smartphone...
Are you a business man who is happy with the revenue generated from your business?...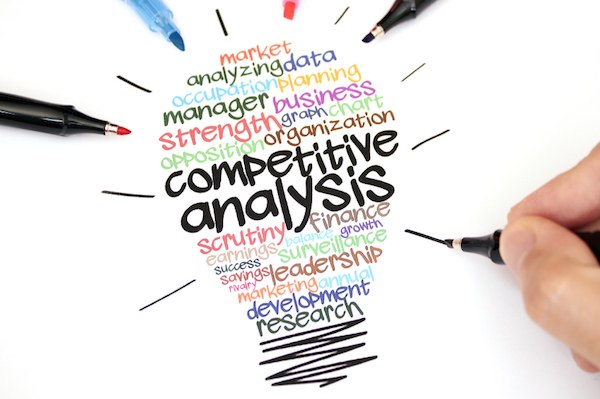 Competitors understand your business the best and that's why it makes sense to listen to...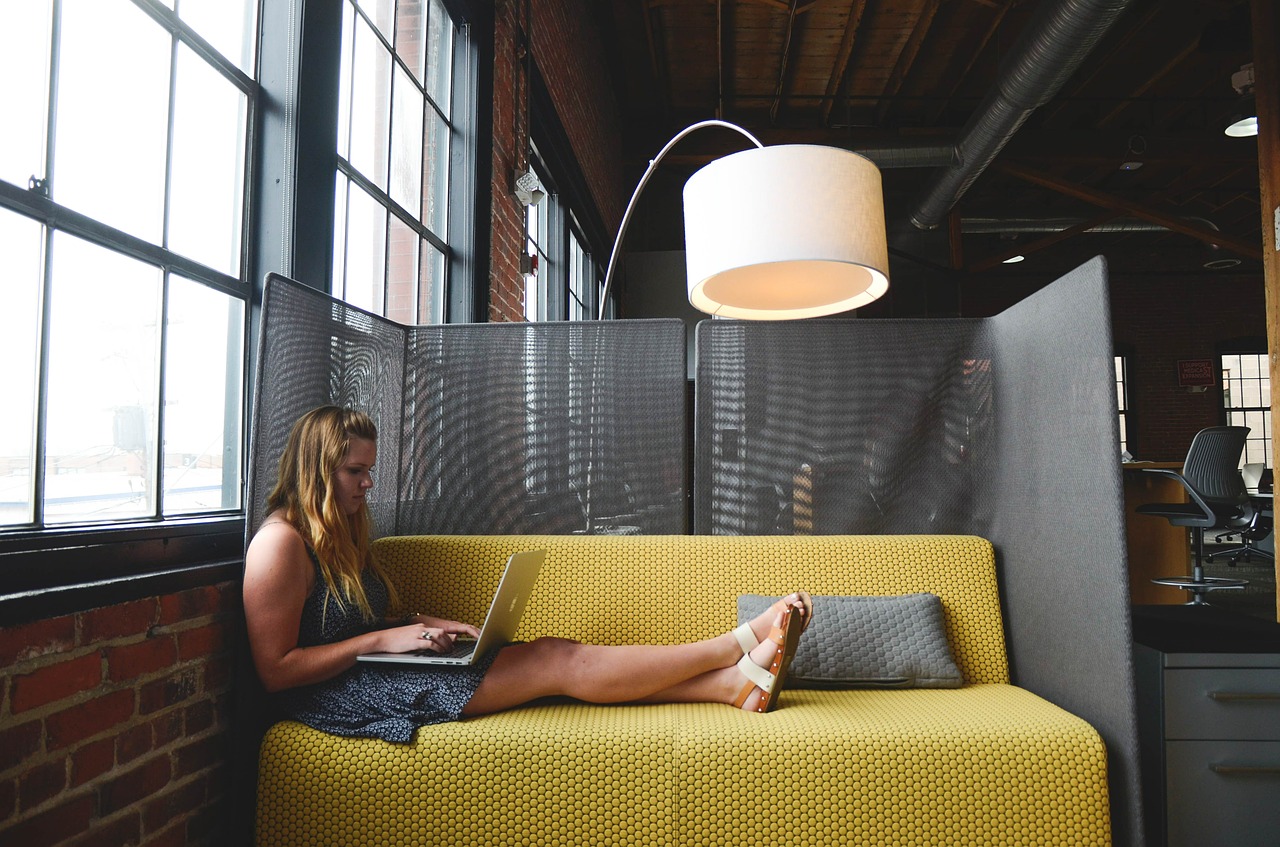 Our business world and social life are rapidly migrating into the digital domain. Use of mobile apps...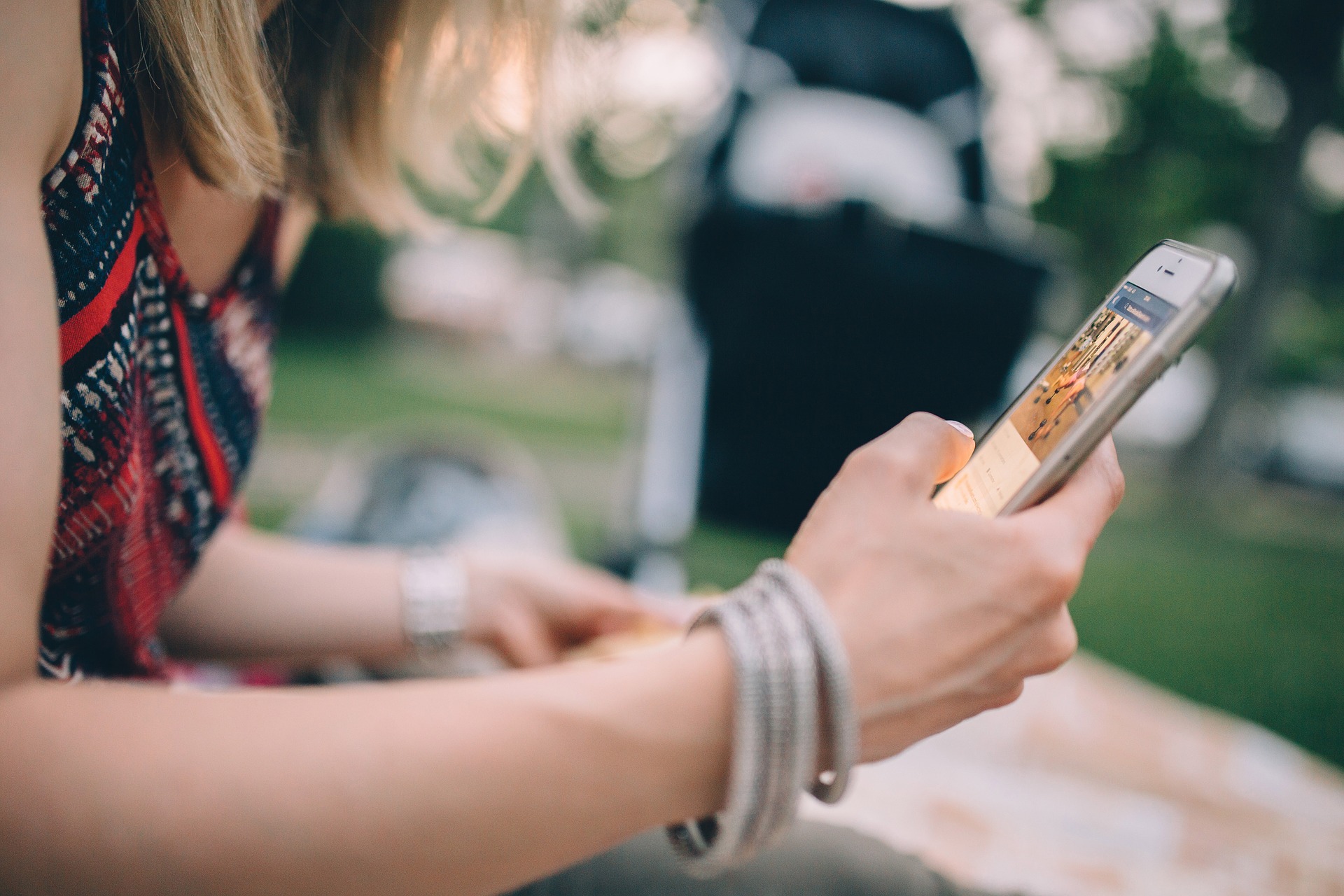 The smartphone is an astounding marketing tool, and it's become the cornerstone of modern business...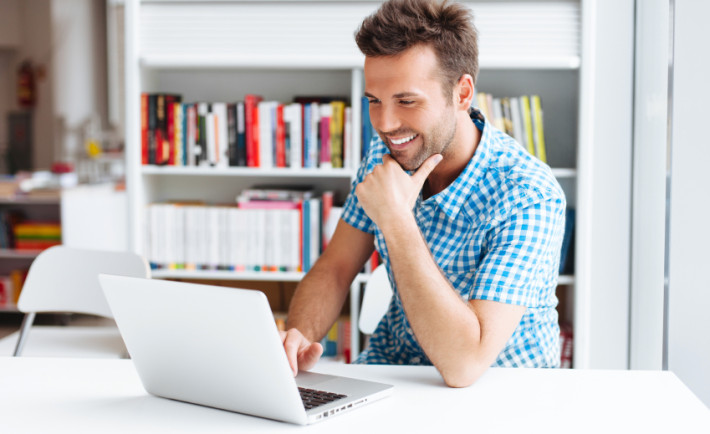 Here are few of the compelling reasons why small businesses today should have a Web...