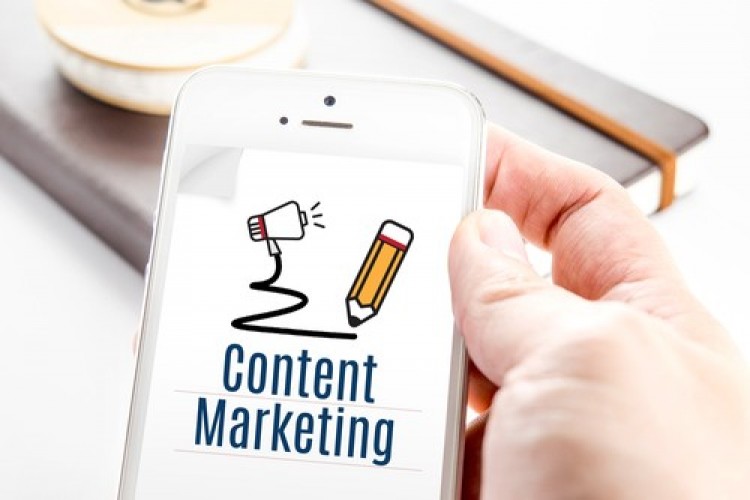 Content is the most essential element for any website, be it a business site or...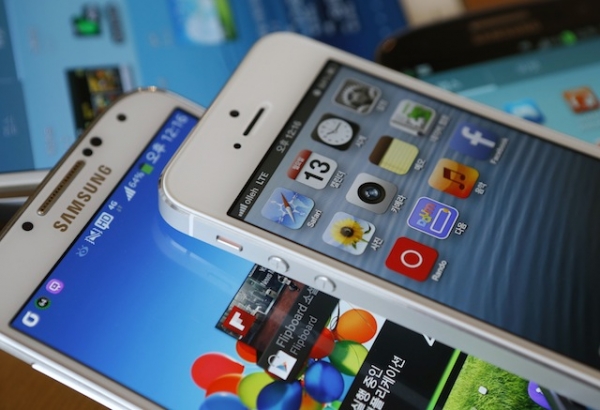 The ever growing advancement in the field of Information and Technology has given rise to...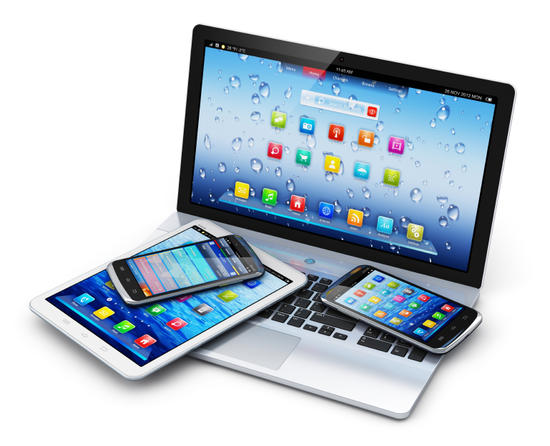 By far this has been an exciting year, but the best of it is yet...
Since the influx of online shopping websites, also known as e-commerce, it has changed the...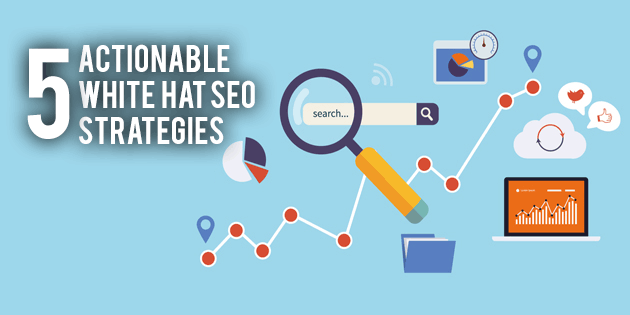 Digital landscape has broadened since capabilities abound of it were identified. As the time has...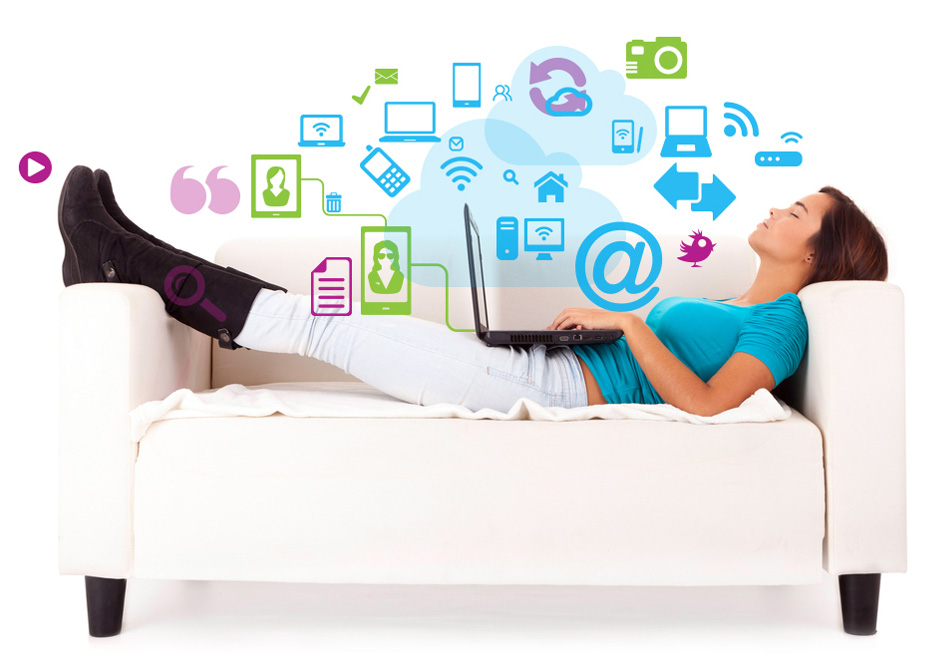 Now days, many business owners have started considering the kind of information technology employed in...